Gift Wrapping + Free Printable Gift Tags
Unique and personalized gift tags are such a fun touch to add to any gift, but especially around the holidays. If you're a fan of holiday printables, check out these for your family advent calendar.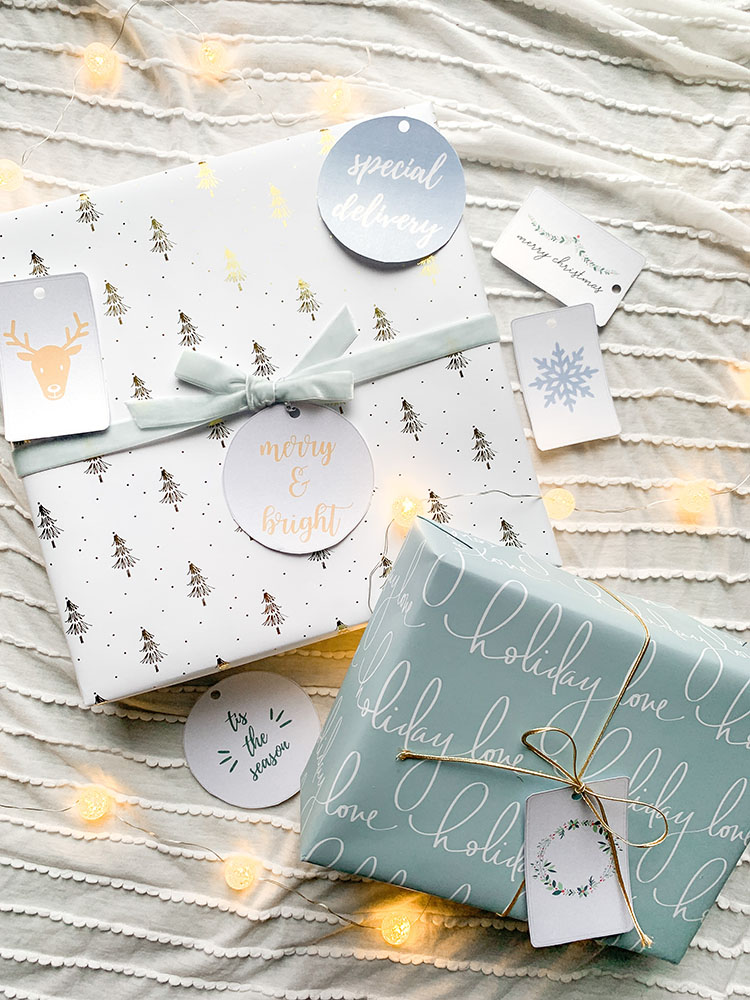 One special thing I wanted to work on and share with you this year were some free printable gift tags that you could use to spruce up your gift wrapping. I think gift tags and the little accessories on top of a present are the most fun part of wrapping. As a result, I created over 65 printable gift tags for you this holiday season!
HOW TO GET THEM AND WHAT'S INCLUDED
Getting the tags is super easy! Just drop your email in the box down below and everything will be delivered right to your inbox. After that, all you'll have to do is print, hole punch, and tie! Everything from classic colors of green, red, and gold to a more fun color palette of pinks and blues is included. I even have several styles for those of you who do the "want, need, wear, read" gift themes.
Hoping these gift tags are a blessing to you and allow you to have a little of fun with your gift wrapping this year. Thanks for checking things out and don't forget to grab your FREE tags below!
Finally, if you end up using these, I'd love to see your pictures! Tag me on Instagram or send me a message. Happy wrapping!!
Check out all of my holiday gift guides here.