Planning Outfits for Family Photos
These are tips I've picked up from working with different photographers over the years and recently, from being in charge of helping to coordinate color schemes for our family photos. I'm also sharing three great color scheme ideas that are perfect for anytime of year but especially if you need some help for your holiday pics.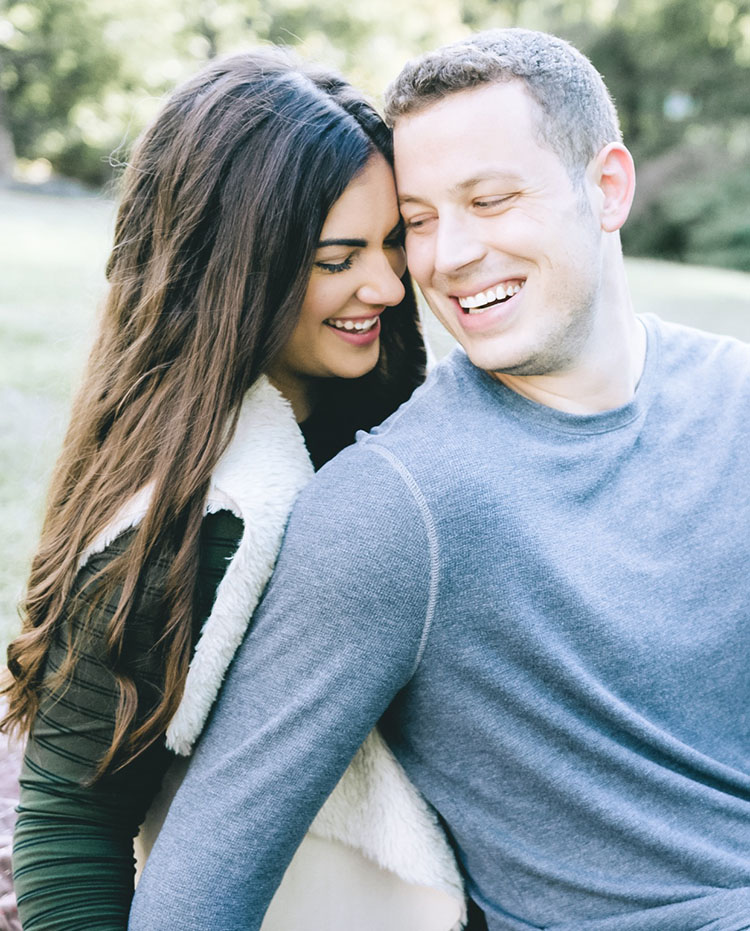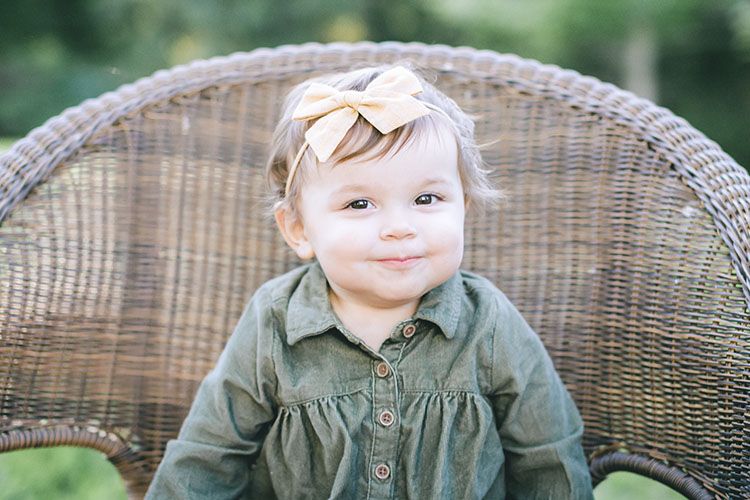 Planning Outfits for Family Photos
Plan ahead. Don't wait until the day you have family photos to figure out what you're wearing. This is especially true if you're coordinating with a lot of people. If you plan and figure out what everyone will be wearing, you will have plenty of time to share with other family members and reduce stress day of.

Don't do matchy matchy. This applies to colors, patterns, outfits. Instead, find a color scheme that pulls complimentary colors together in a cohesive way. This allows for everyone to wear something a little different. Think coordinate instead of match perfectly.

Some patterns are okay. Plaids and florals can be awesome in a picture, just make sure that not everyone is wearing the same loud print and remember to mix it up.

Start with one person. I will usually plan mine or Kennedy's outfit (or colors) first and then coordinate the rest of us around that person's outfit. It's easier if you start with one and then build the other family member's looks around that scheme you've decided on. For us, the boys matching along with Kennedy and I is the easiest approach. My boys' closets are full of great neutrals and basics that will work with almost anything the two of us girls are wearing.

Remember your head to your toes. Your hair all the way down to your shoes will likely be photographed at some point, so keep that in mind when choosing accessories like your shoes. Something I'm always also conscious of is my nails being painted because to me, I just like the way it looks.

Plan for weather. Going to be 90 degrees? Probably don't dress yourself in a sweater. Fall or winter? Not really the time for sleeveless tops or dresses. *Depending on where you live this may or may not apply in the same way, obviously!


Dress like yourself. Nothing trips me up more than seeing family photos where everyone is wearing clothing or styles that they'd never actually wear in real life. Choose items that are truly you and that will make you comfortable. The comfort factor is particularly important if you're dressing kids.

Add texture. Layers, headbands, fun jewelry, and different clothing textiles will add so much dimension and interest to your photos. Accessories are such a great tool here.

Empty your pockets (and wrists). Pockets usually applies to men – lose the wallet, keys, phone, etc. And wrists usually applies to women, like me, who always have hair ties at the ready. Nice watches are fine but I personally don't like taking pictures with my Apple Watch. To each their own!

When in doubt, neutral colors. I'm convinced you can never go wrong with good ole neutral colors. One of the color schemes I'm sharing at the bottom is a perfect example of classic neutrals that will make for clean and beautiful photos every time. Pastels and earthy tones also qualify as wonderful neutrals.

Amp up your hair and makeup. This might sound odd, but cameras will not always pick up the details of your hair and makeup the way you see them in the mirror on any given day. Have you ever taken pictures and looked back and thought you looked washed out or like you weren't even wearing blush or something? It's important to give your hair that extra volume while also punching up your makeup a little bit. I always go heavier on the eyes, blush/bronzer, and lips.

Avoid neon, bright white, or super dark colors. Super bright or super dark colors can be difficult to photograph and can also mess with the hue of your skin tone and overall feel of the photos. If you're a fan of white, like winter white, try for creamy or ivory hues instead of something super stark.

.
Family Photo Color Scheme Ideas