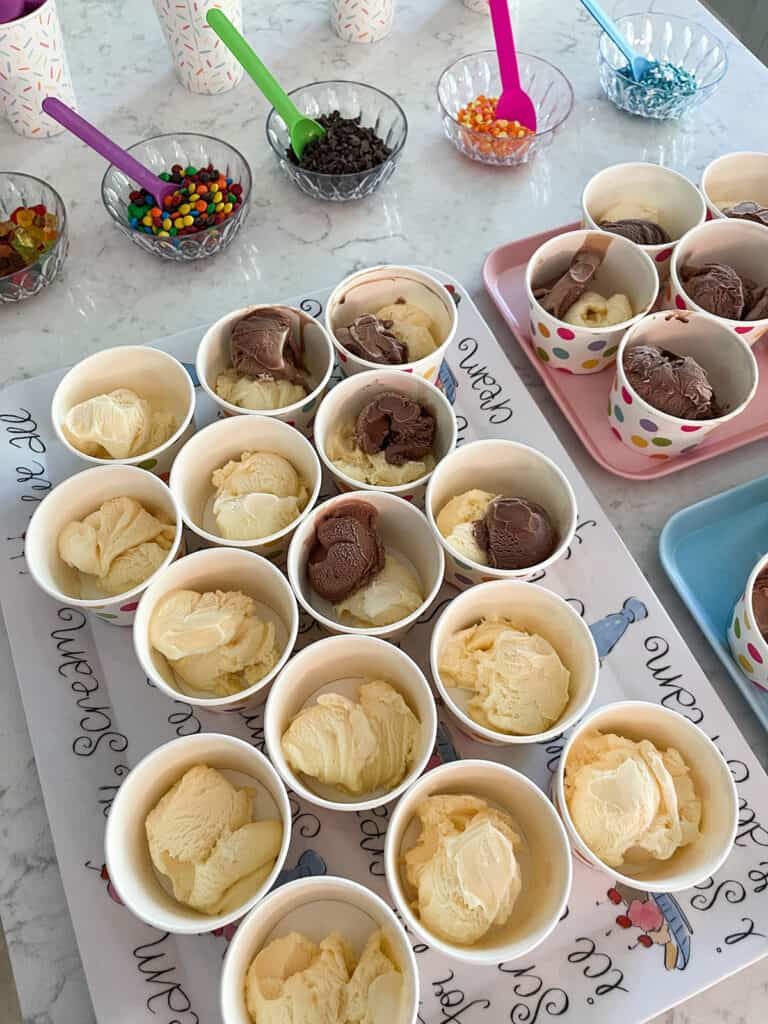 Here is an idea for a super simple and super fun 4th birthday party. I'm about to share with you all the details on how you can throw an epic ice cream party that everyone will be talking about! Similar to an ice cream baby shower, an ice cream birthday party is sure to be…
Party Planning
Looking for some inspiration for your next party or gathering?
hi, i'm alex!
When I became a mom, I suddenly found myself wanting to make every day around our home feel worth celebrating. Gatherings, holidays, first days, and everything in between.
Alex Marie Jordan is a place for the everyday woman to find inspiration when it comes to entertaining, motherhood, thoughtful gift-giving, planning celebrations, and more. All while focusing on the realistic and attainable because that's real life, right?