Hi, I'm alex !
I'm so thankful to have you here and I hope our journey together is only just beginning.
I'm Alex and the voice behind this blog. I've always had a passion for bringing people together and making others feel special. I love to host, give thoughtful gifts, and surprise people whenever I have the chance. Since becoming a mother, the idea of making every day special, while also living a simple and attainable life, has become very important to me.
My hope is to encourage you to open your doors, welcome people in, make memories, and start traditions. I believe that the lives of your friends, family, and children will be impacted for generations to come by your generosity and hospitality.
MY BACKGROUND
Having a background in fashion, the blogging world was always very intriguing to me. After working in the footwear industry post-college and then owning my own professional organizing business, I garnered a love for products, organizing, and entrepreneurship. I started writing about my love for clothing in 2017 as a way to share more about my experiences and passion for the industry. What began as a fashion blog and a place to share style tips and sales has evolved to so much more over the last several years.
When I became a mother in 2018 I suddenly found myself wanting to share the things I was learning and trying with those around me. My past life in the fashion world and new title of "mom" were married together in the most exciting way.
Today, Alex Marie Jordan is a place for the everyday woman to find inspiration when it comes to entertaining, motherhood, thoughtful gift-giving, and planning celebrations, all while focusing on the realistic and attainable.
I'm a real mom, wife, and woman, just like you, trying to make moments, both the everyday and the extraordinary, special for my family. It's as simple as that. So, I hope you'll pull up a chair and stick around.
CONTACT
Readers can always comment on any blog post with thoughts or questions for me to respond to. I can also easily be reached by email.
Brands/Media/Sponsorship inquiries can be discussed by emailing [email protected]. I have many opportunities to work together.
I'm so happy you're here. I look forward to chatting more soon.
Get in touch with me by emailing me at [email protected]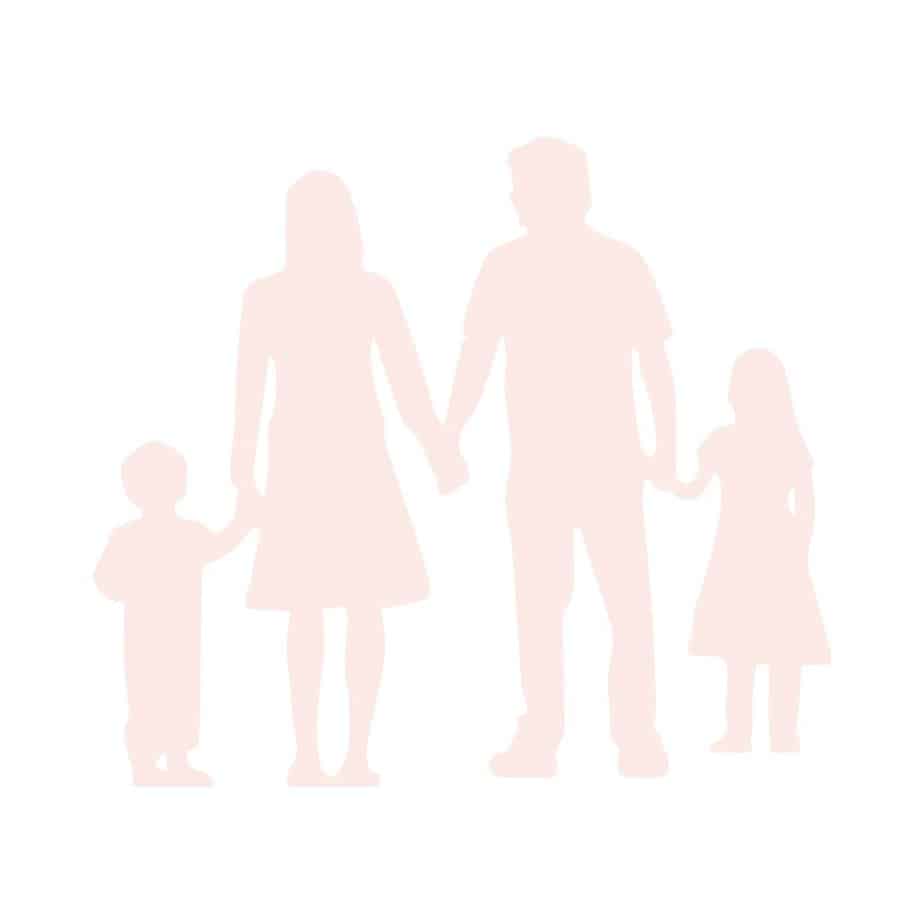 my family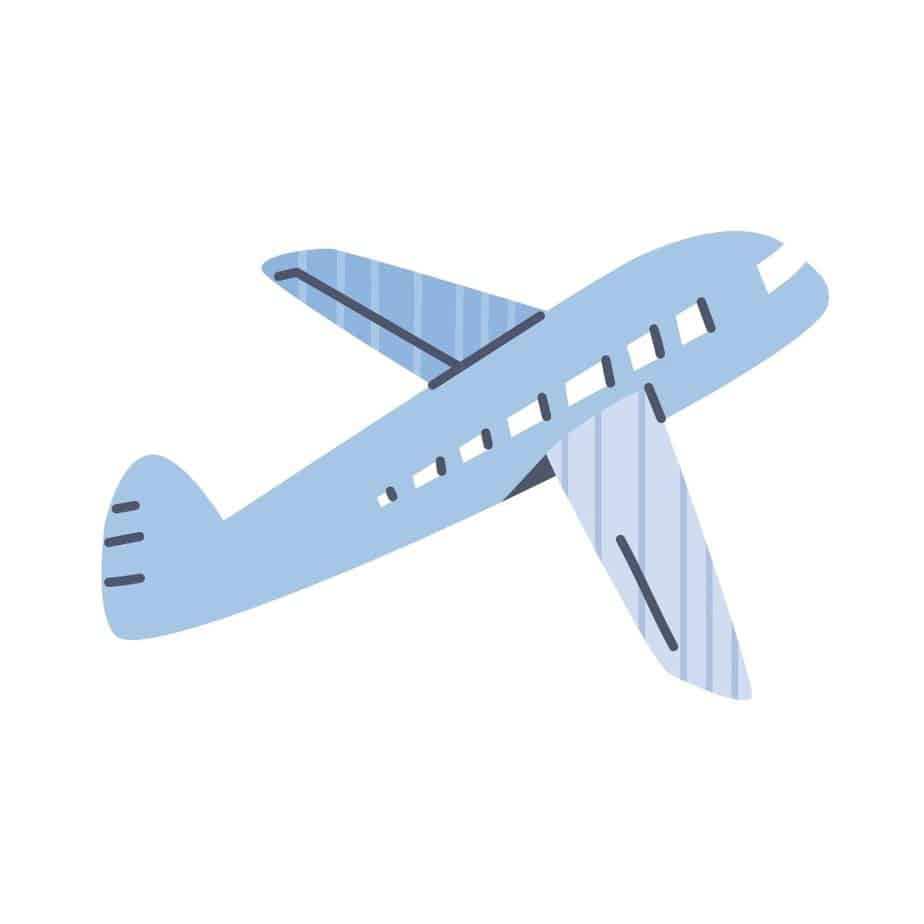 travel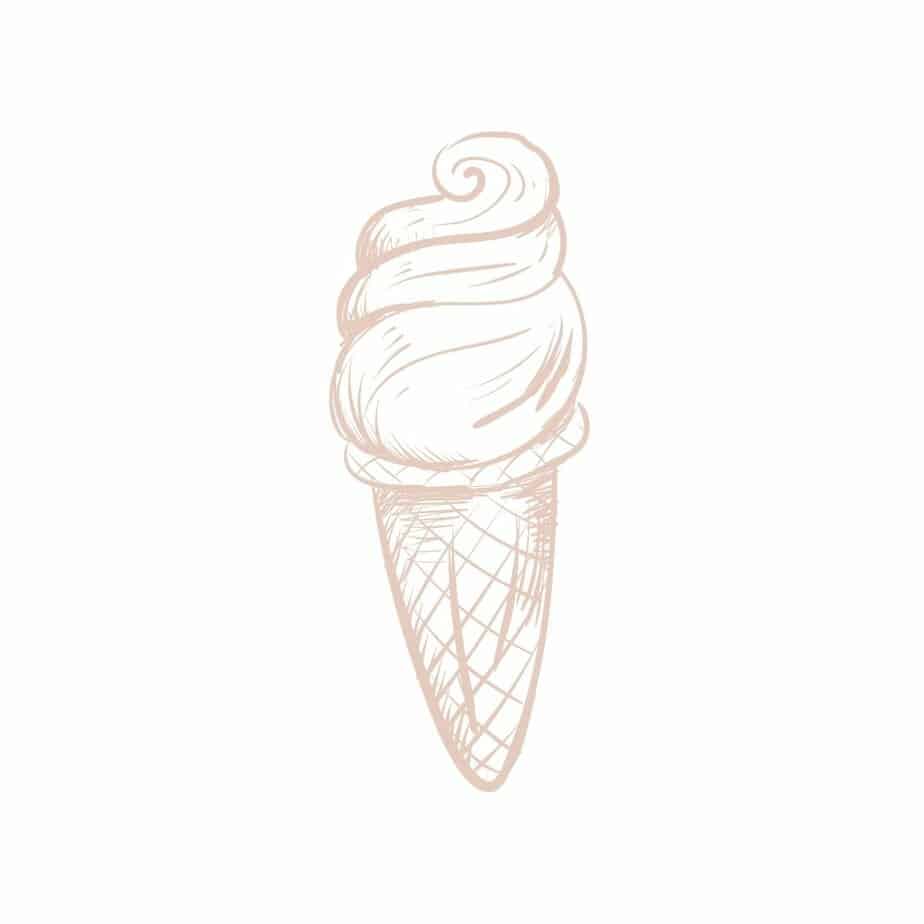 ice cream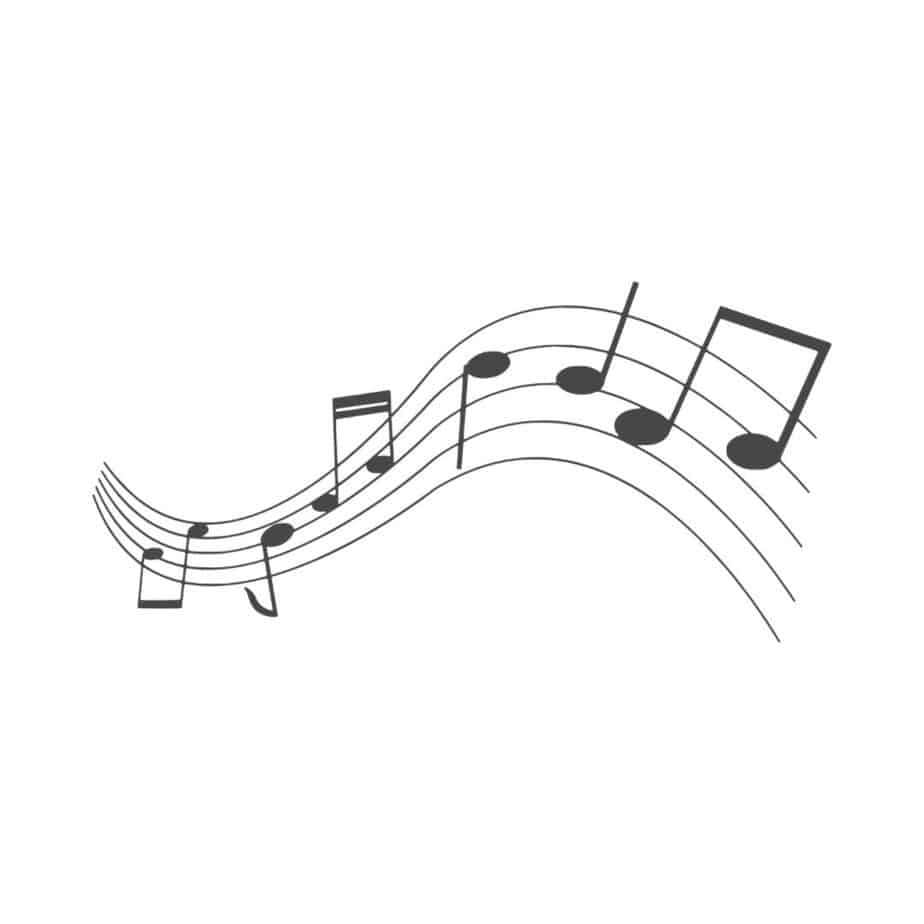 music
Some of my favorite things