Gift Ideas for the Hostess – The Friend With the Best Parties
Everybody has that one friend in their lives who is the hostess with the mostest. The friend who throws the best parties, loves to entertain, host, and bring people together. These gift ideas are for that person. Gifts to enjoy in the home, with friends and family, during celebrations and more intimate get togethers.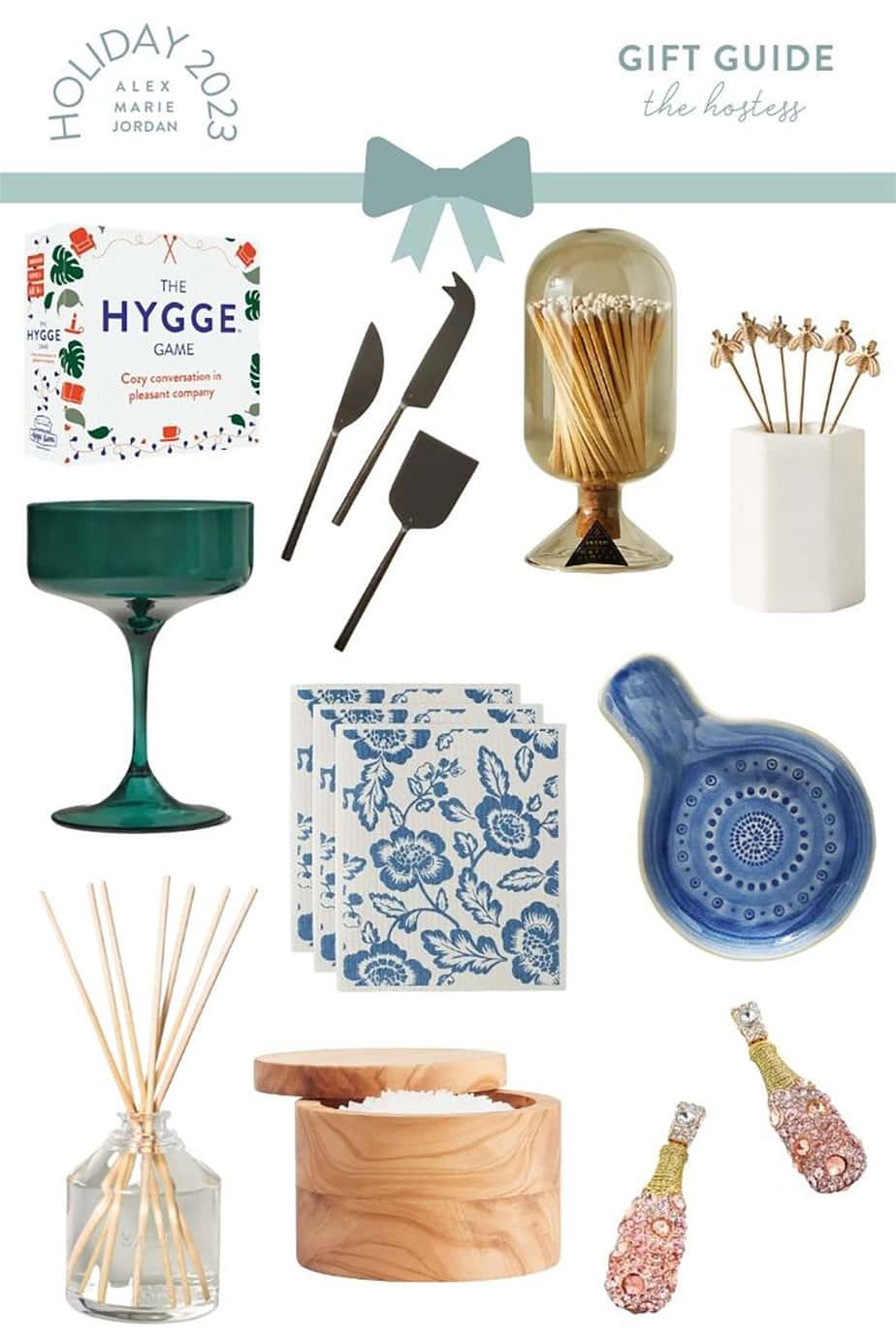 Gift Ideas for The Hostess
Hygge Game
A game that promotes cozy conversations in the home. Perfect for an intimate gathering with your closest people.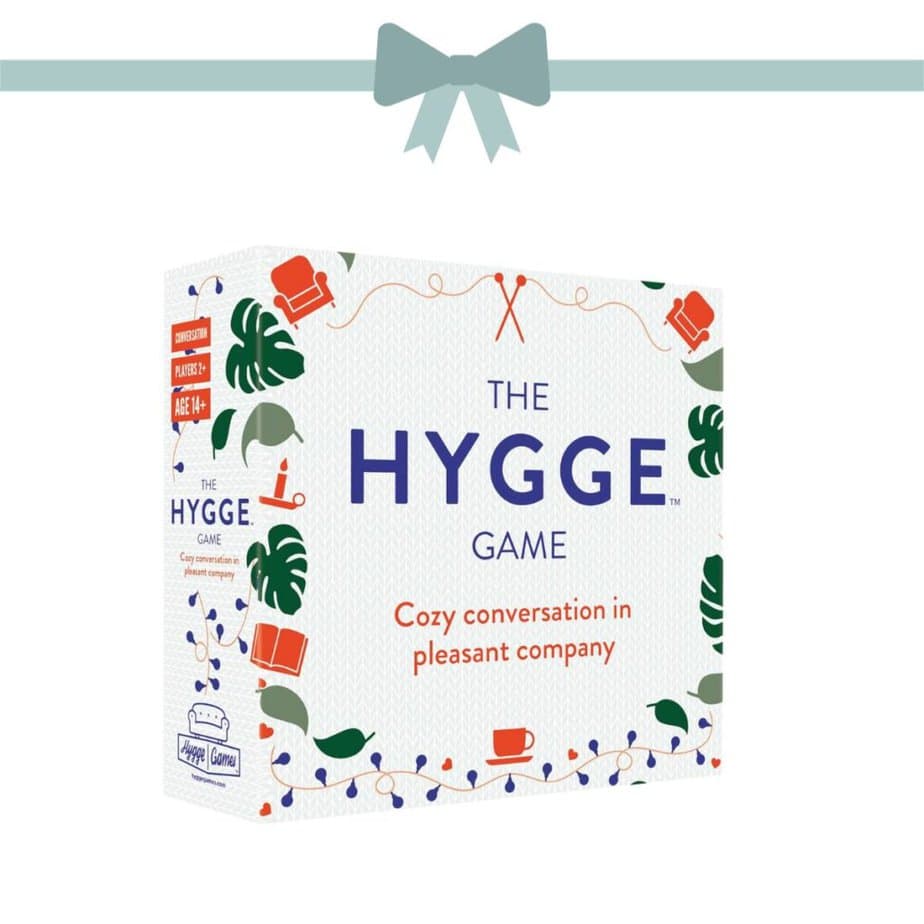 Cheese Knives
This set of cheese knives is classy and sleek. A great gift for the host who makes the best charcuterie boards.
Match Cloche
A much cooler way to store matches for your favorite candles. So pretty you can even leave out!
Cocktail Picks
How adorable are these cocktail picks? Perfect for the friends who stir up a good drink every time you're over.
Coupe Glasses
A great companion to the cocktail picks above. These coupe glasses come in several different colors and are so pretty. Not only for cocktails, of course!
Swedish Dishcloths
These Swedish dishcloths are super absorbent and reusable. Think of them like a paper towel you can wash and use over and over again.
Spoon Rest
I love having a spoon rest and use it constantly in my kitchen. If you have someone in your life who loves to cook, this is a beautiful and practical gift for them.
Reed Oil Diffuser
Similar to a candle, this reed oil diffuser puts out the scent over time and continuously. This "salt" scent is my go-to and it also looks so pretty sitting out.
Salt Cellar
Salt cellars are a great addition to any kitchen. Pretty and also super functional for quick use. I love the wooden design of this one.
Novelty Earrings
For your friend who loves a good party – a pair of novelty earrings like these cute rosé bottles are such a fun gift. Lots of options on design but I say have some fun with these!
More Holiday Posts to Love
24 Quick and Simple Elf on the Shelf Ideas