Traveling to Chicago With Kids
Traveling with kids is a gamble for some, but something we really love to do. Making memories as a family can be so fun and if you're well prepared, there won't be any reason to fret. Chicago is a particular neat city and super family friendly.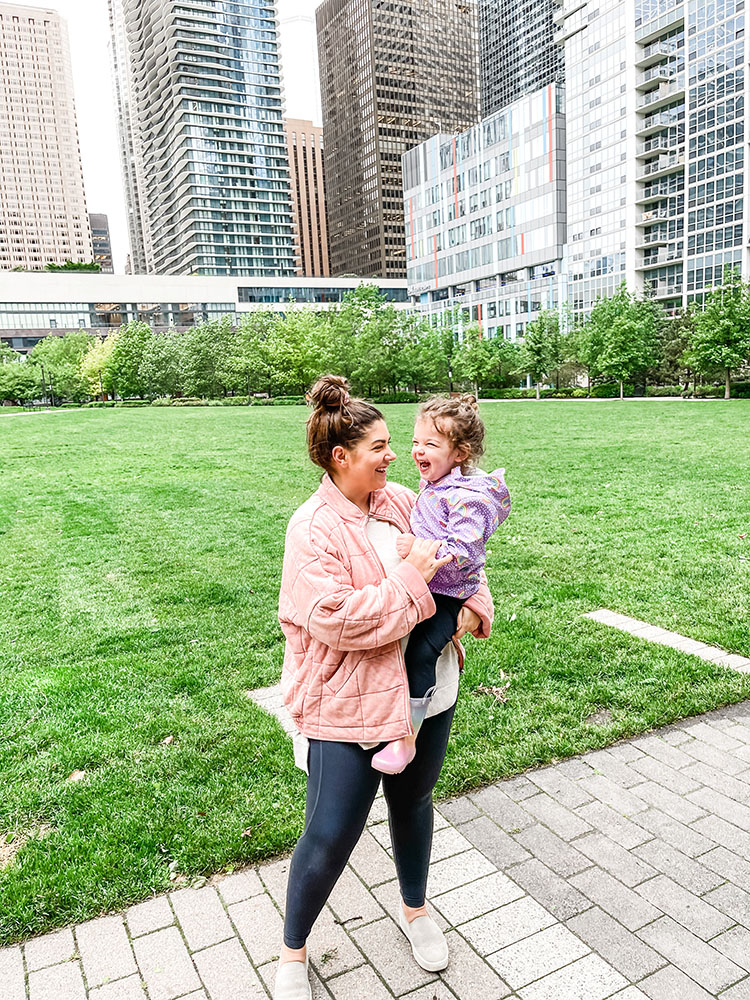 If you're planning a trip to the Windy City without kids, I have some additional recommendations for you at the end of this post.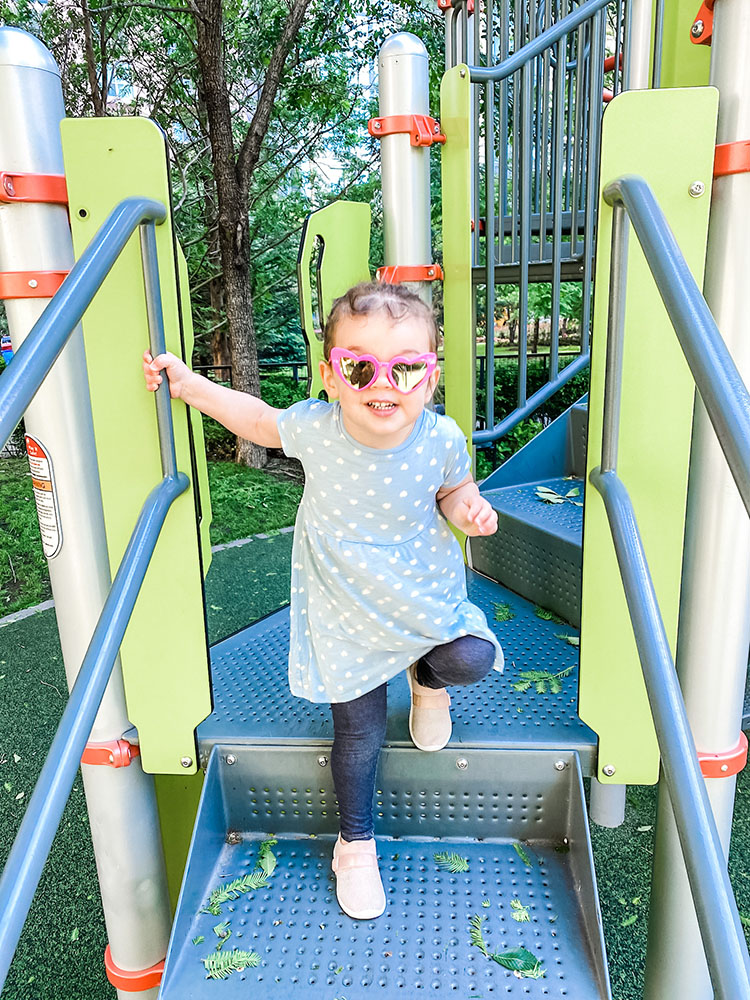 PACKING
It's no joke packing for or traveling with kids. They need so much stuff. Especially the little ones. We brought our own portable cribs*, sound machines, double stroller, and a few toys and books. I tried to consolidate bags as much as possible and keep us organized, but it's still a lot. Here's the gist of what and how I packed for both kids.
*Not necessarily a must if you're staying at a hotel. Always double check your accommodations to see if they have cribs or baby beds.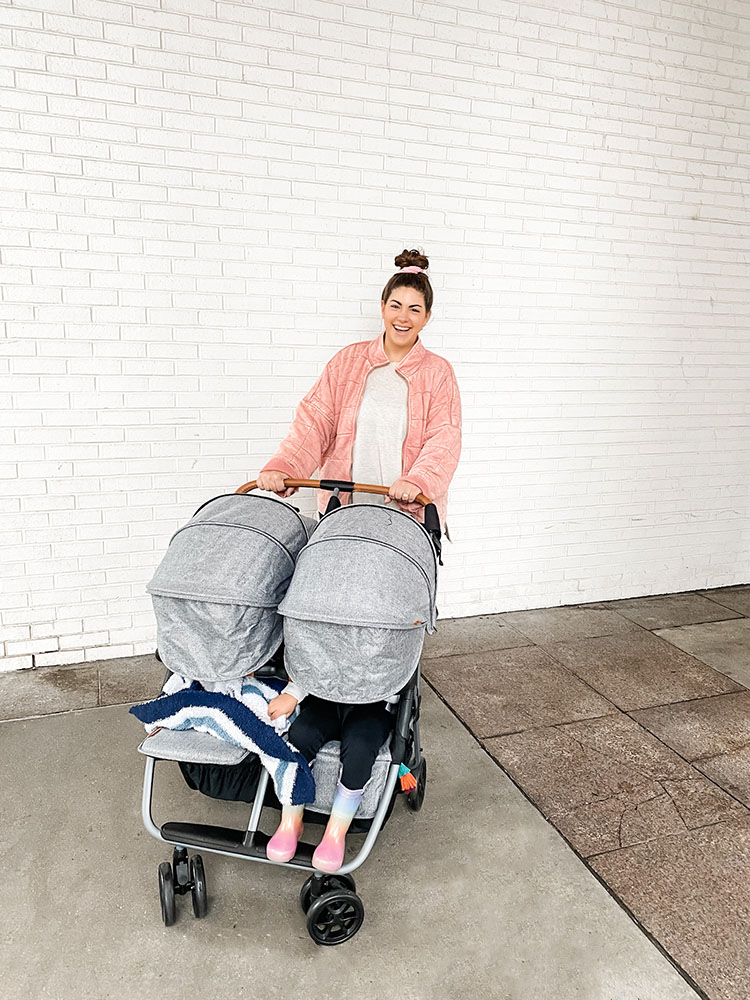 I share a lot more little tidbits of traveling with kids and some additional favorite products on my Instagram highlights, so check those out to see this stuff (and more) in action.
TO DO
Chicago is a fantastic walking city, so if the weather is nice, be prepared to be on your feet. Plus, if you're traveling with small kids, public transportation might not be the best option.
Magnificent Mile – We love walking down Michigan Avenue and popping in and out of stores.
Parks – There are SO many amazing public parks in the city. With kids, it's a great way to enjoy being outside while letting them burn off some energy. Here are some of our favorites:

Seneca Park – Right in the heart of the city and a very cool playground. This is my personal favorite.
Lakeshore East – A close second for me. Much quieter, tucked away from the busyness of the city in the midst of a more residential area.
Millennium Park – The bean is always a hit with kids (and adults alike)
Maggie Daley Park – Great playground, rock climbing, mini golf, ice skating, picnic spots, and more.

Oak Street Beach – Fun place to hang out in the summer. The water is beautiful and the sandy beaches are sure to give your kids a great spot to play.
Shedd Aquarium – One of our favorites!
Field Museum
Willis Tower
Navy Pier – Rides, games, tons of food options, shopping, boat tours, fireworks during the summer, and so much more. A super fun hang out spot that you can spend a good amount of time at easily.
Lincoln Park Zoo
American Girl Place – If you have little girls, this is a fun stop while in the city. The store is massive and the experience of looking around and shopping for a special doll is pretty fun.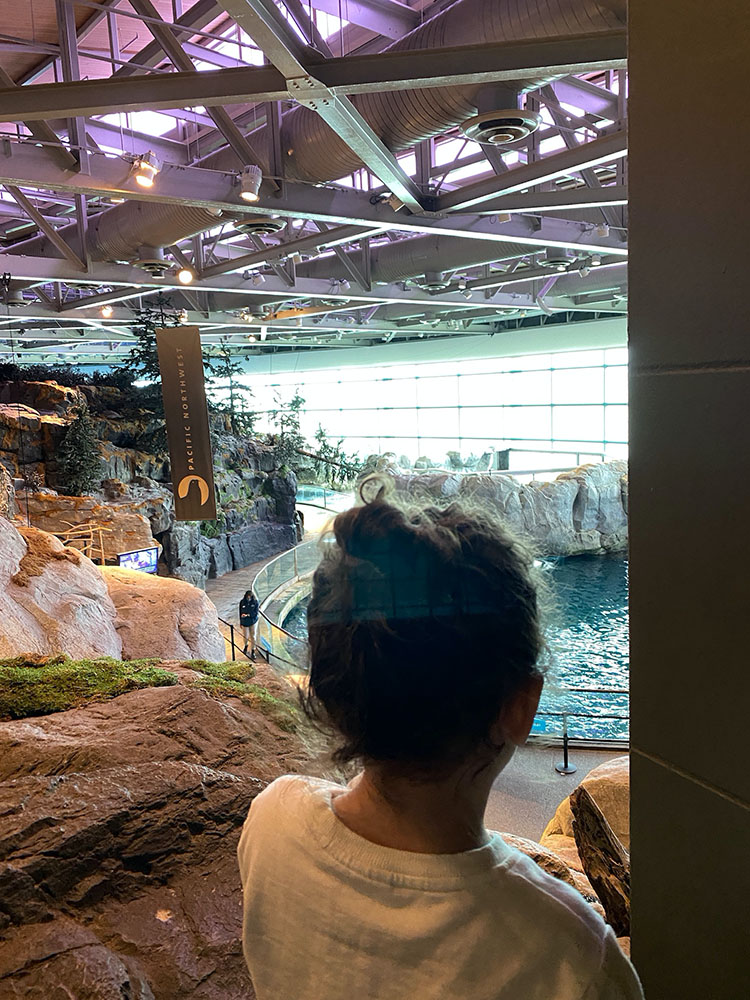 TO EAT
Wildberry – Delicious breakfast and very yummy pancakes.
Lou Mitchell's
Shake Shake – So good and very kid-friendly.
Do-Rite Donuts – Always a stop for us when visiting Chicago. The location in Willis Tower is where we usually go.
Ghirardelli – A summer trip calls for a delicious ice cream. Every time.
Star of Siam
Eataly – Can be a little slow at times but the food is really good and super authentic. Kids can get pizzas in different shapes like a heart or fish, which is fun.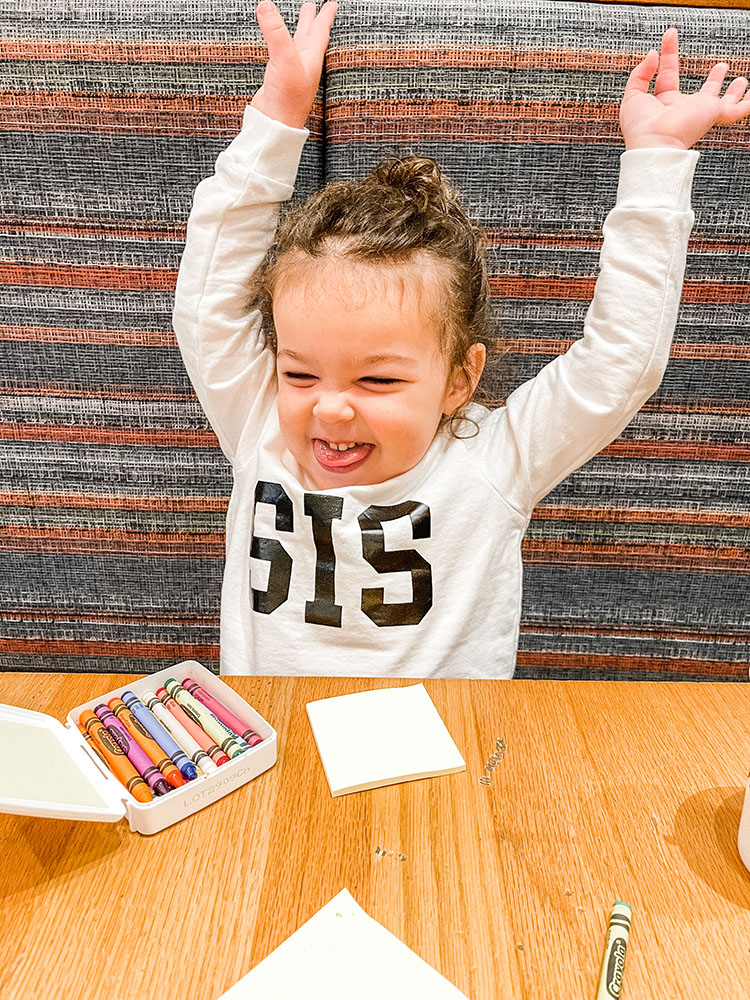 KID FREE VERSION
Everything mentioned above is still great to do even without kids. There are a few additional recs I'd give if you're traveling to Chicago without kiddos, though…
Adler Planetarium – Michael and I love the Planetarium. A good option for older kids, too.
Dessert at the John Hancock Observatory
Art Institute of Chicago
Get a "CityPASS" and visit several spots with a great discount – Doable with older kids but probably a bit too fast paced to get enough bang for your buck with littles.
Get a mani/pedi at Cuticle Nail Salon
Rent and ride bikes or scooters
Architectural boat tour
LuxBar for cocktails and appetizers
Gordo's Tiny Taco Bar
Aba
Bub City
Chicago Q
We truly love Chicago and traveling there with kids, while totally different, is a blast. Traveling with kids takes some extra work and energy but man, it is SO worth it to make memories together.