Best Places to Buy Flowers
Have you ever had a hard time figuring out where to buy flowers? You've got a party coming up and you want some gorgeous fresh blooms for the house, but where to go? What about if someone's birthday or anniversary is coming up and you want to surprise them with something special? How about when you want to send an impressive bouquet to someone who doesn't live nearby?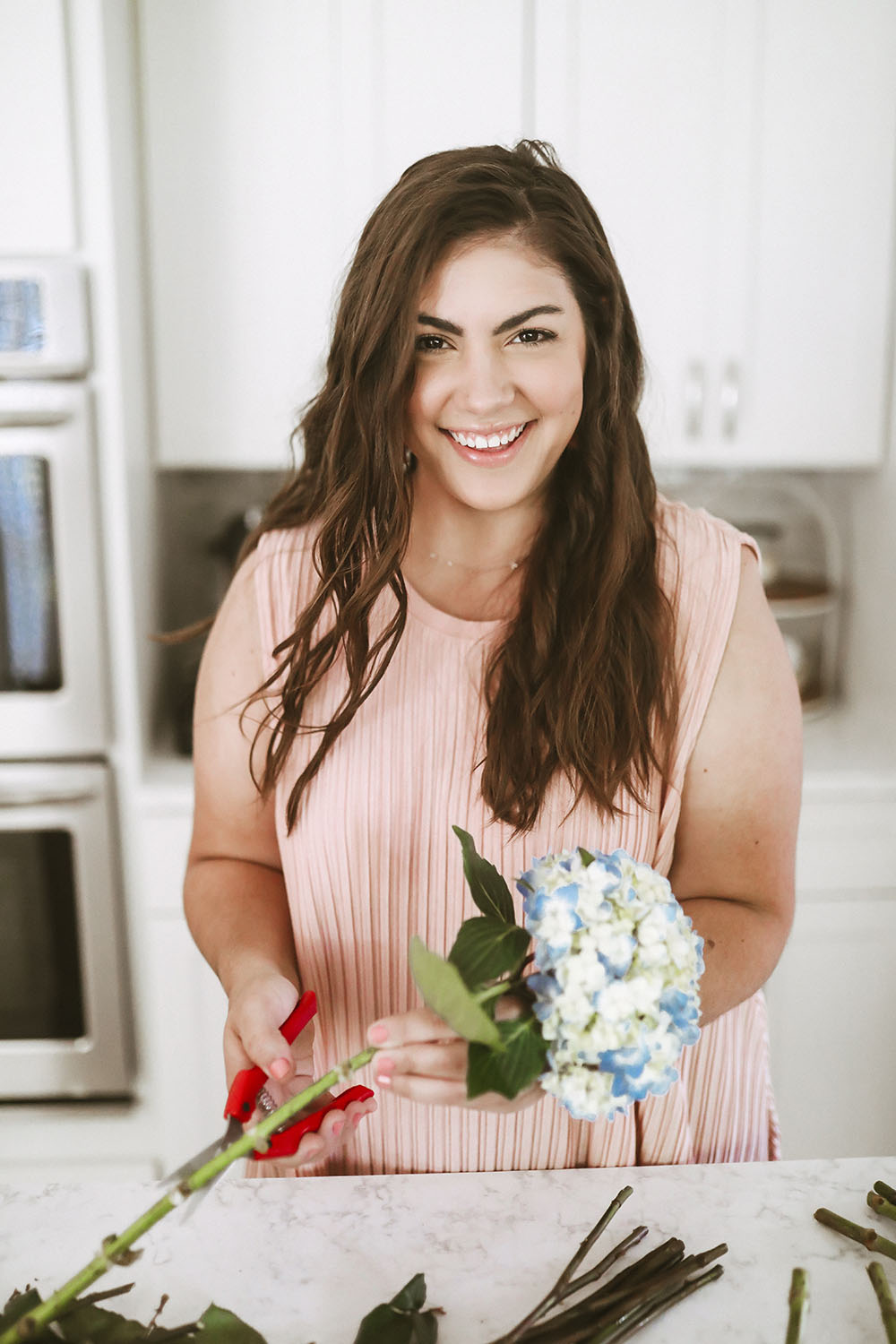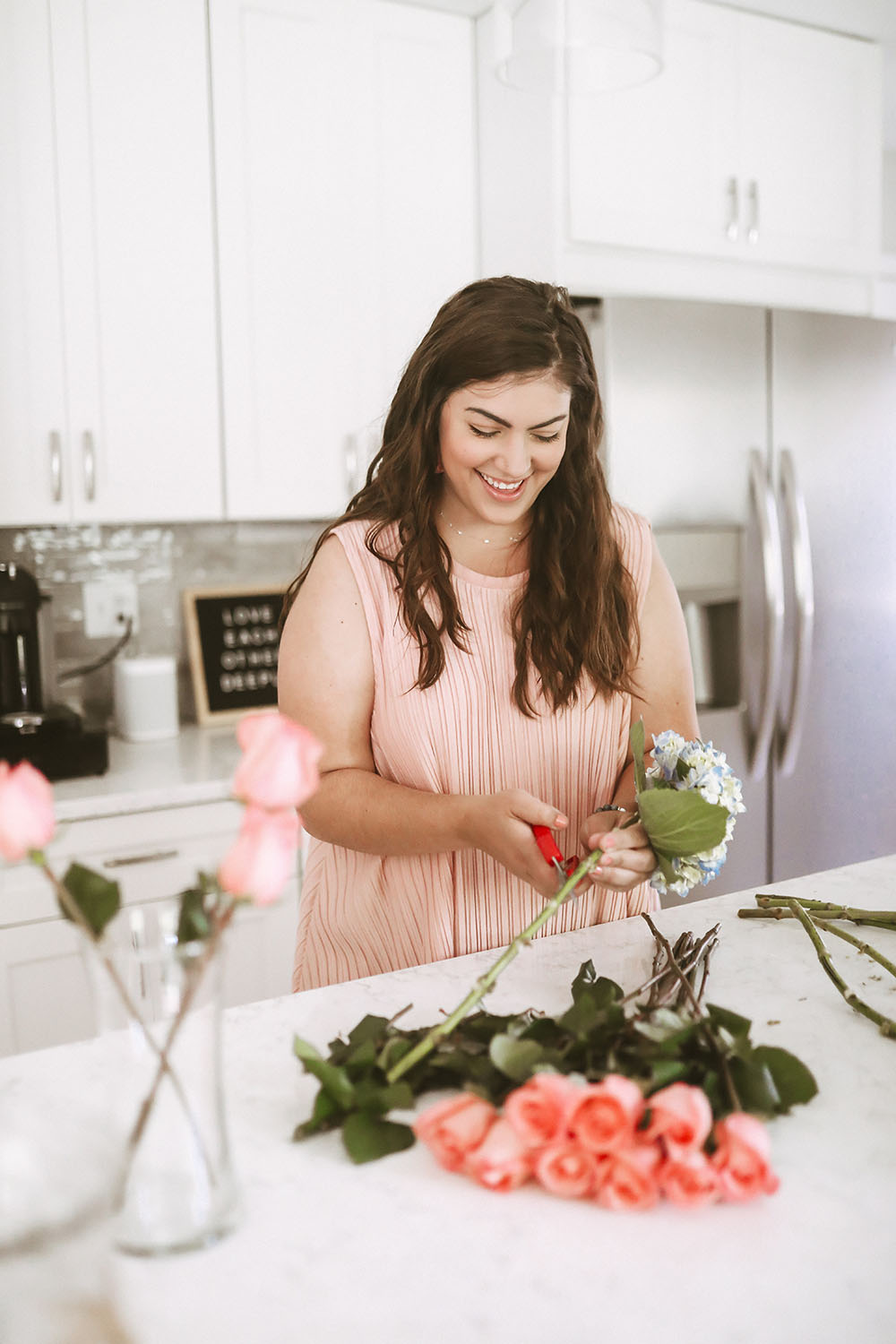 Y'all know I love me some fresh flowers and while I'm working on growing my own cut flower garden and hope to have flowers at my fingertips soon, I'm also a big fan of buying flowers for my home and others. There are a few florists and large flower providers that I love, but I've also had great luck at my local grocery stores.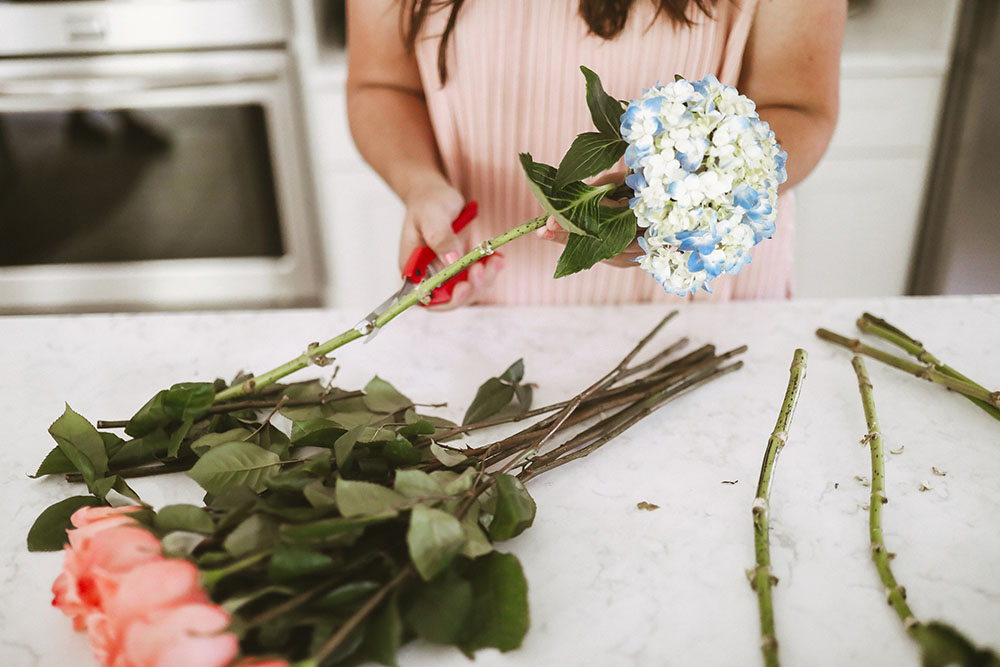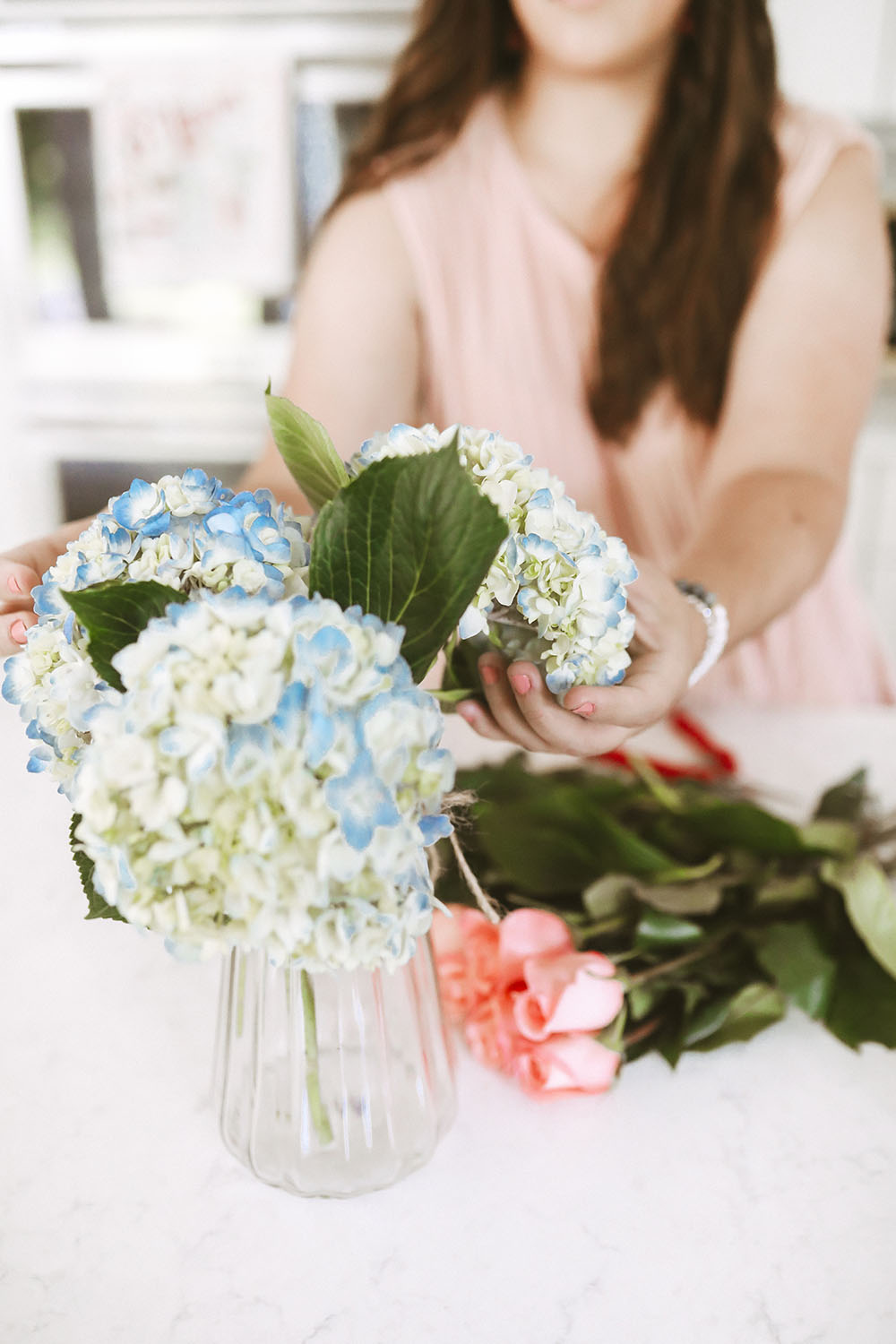 To help, I've compiled a list of some of my favorite and some of the best places to buy flowers and bouquets below. These are great options for both your own home and enjoyment, but also if you're needing something a little more special or grand for a special occasion or gift to someone.
WHERE TO BUY FLOWERS
Trader Joe's
Whole Foods
Local grocery store (locally, I prefer Schnucks over Dierbergs here)
Local florist (local favs: Mary Tuttle's, Rudy's Flower Truck & Walter Knoll)
Blooms By the Box *great wholesale option
Neighbors or friends who have amazing gardens 😉
I hope this post can be a resource to help you find the best places to buy flowers. I'd love to know if you have a favorite shop to pick up a fresh bouquet or buy flowers for your own home, too. Personally, I'm never disappointed with a purchase from Trader Joe's or Whole Foods. And if you want a showstopper for delivery, I can't recommend Farmgirl Flowers enough!
Happy buying!