Gift Ideas for Parents & In-Laws – Mom and Dad, Gram and Gramps, Retirees and Pickleballers
Shopping for parents and in-laws always seems to prove a challenge. Balancing the act of something meaningful while also finding something this generation hasn't already bought for themselves can be tough. For the parents of grown kids, grandparents of little ones, empty-nesters, retirees, and newfound pickleball champs – these gift ideas will surely help you nail it.
Gift Ideas for Parents & In-Laws
Cozy Robe
What parent doesn't love a robe? This is the perfect cozy item to wrap around yourself while getting ready in the morning or reading by the fireplace.
Must Have Tote
These totes can be used for anything and their material is virtually indestructible. Embroider with your family name or an inside joke to add a little bit of personalization.
Pickleball Set
Middle-aged, empty-nester, and/or a grandparent? It's time to take up pickleball 😉 This set will bring some fun to your parents lives while still being stylish, too.
Family Cookbook
The perfect heirloom to help keep track of those precious family recipes. A meaningful and beautiful gift for those in your life who love to cook and feed the family.
Custom Holiday Tray
For the parents who love their seasonal decor. This beautiful tray and matching coasters can even be customized with your family's name.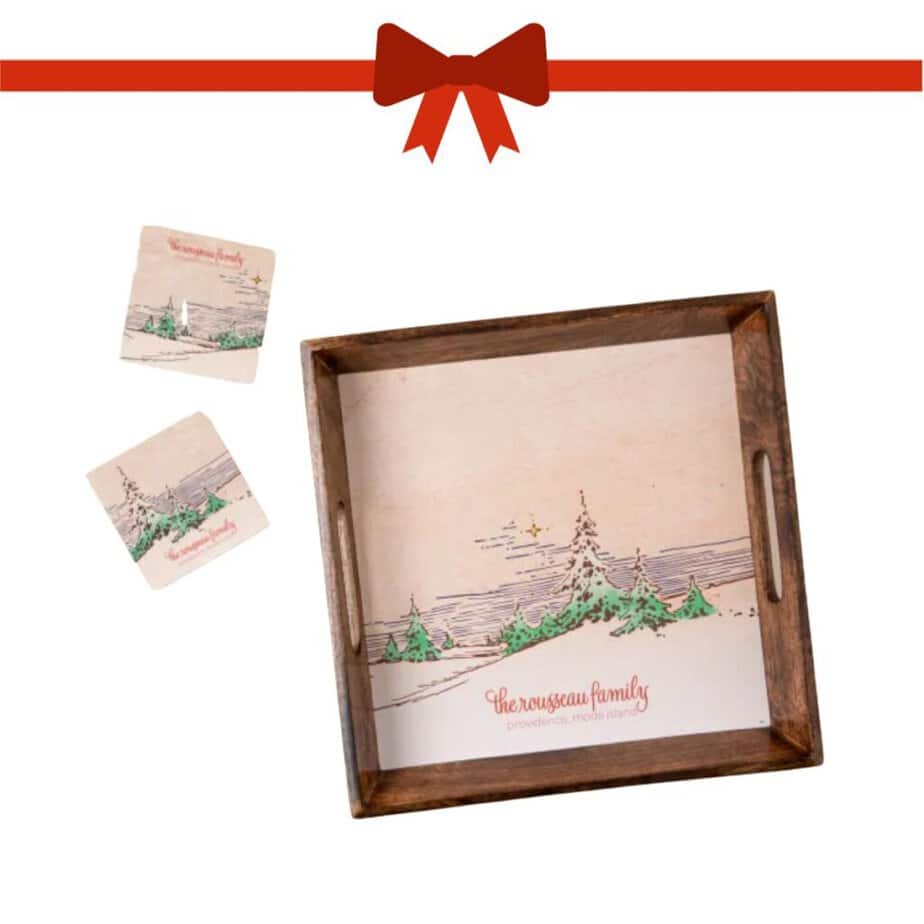 Reading Valet
Have a parent who loves to drink their coffee and read in the mornings or evening? This cute book nook valet is perfect. A place for all their things!
Laser Tape Measure
For the dad who is all about those DIY home projects in his new retirement. Quickly measure and record up to 65 feet with this tiny tool that will cost you less than $40.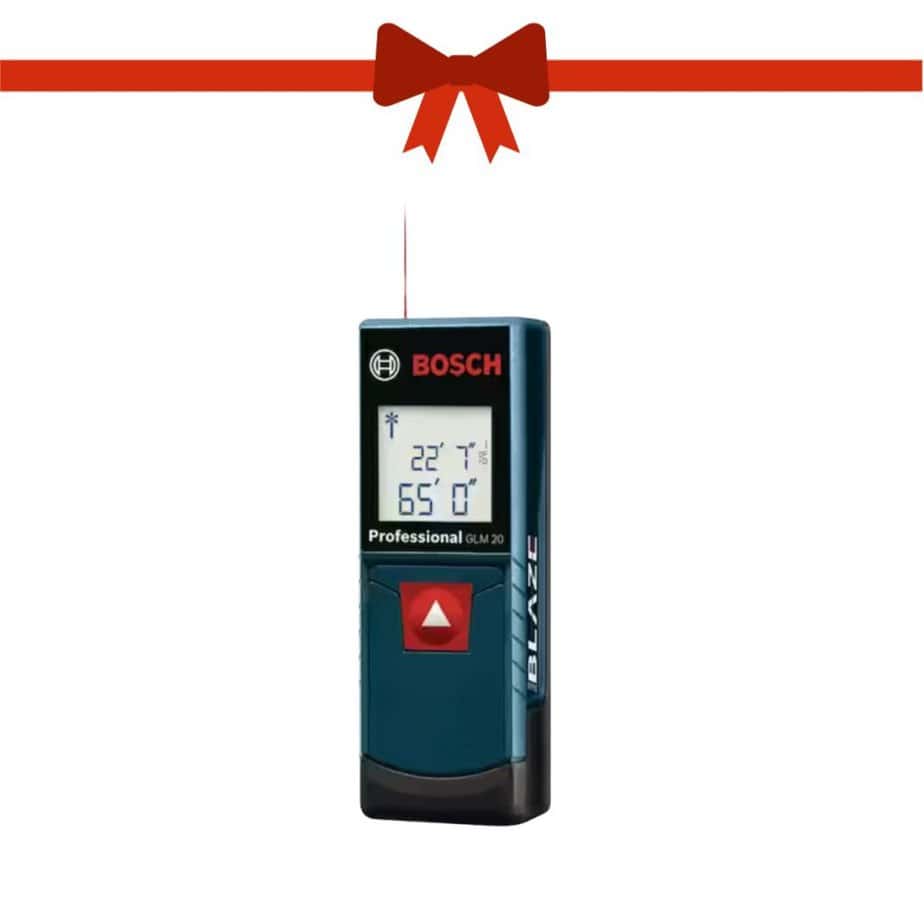 House Portrait
We have house portraits of our previous homes and they are such special pieces. Your parents would be so touched to receive one of these of a special home they've shared.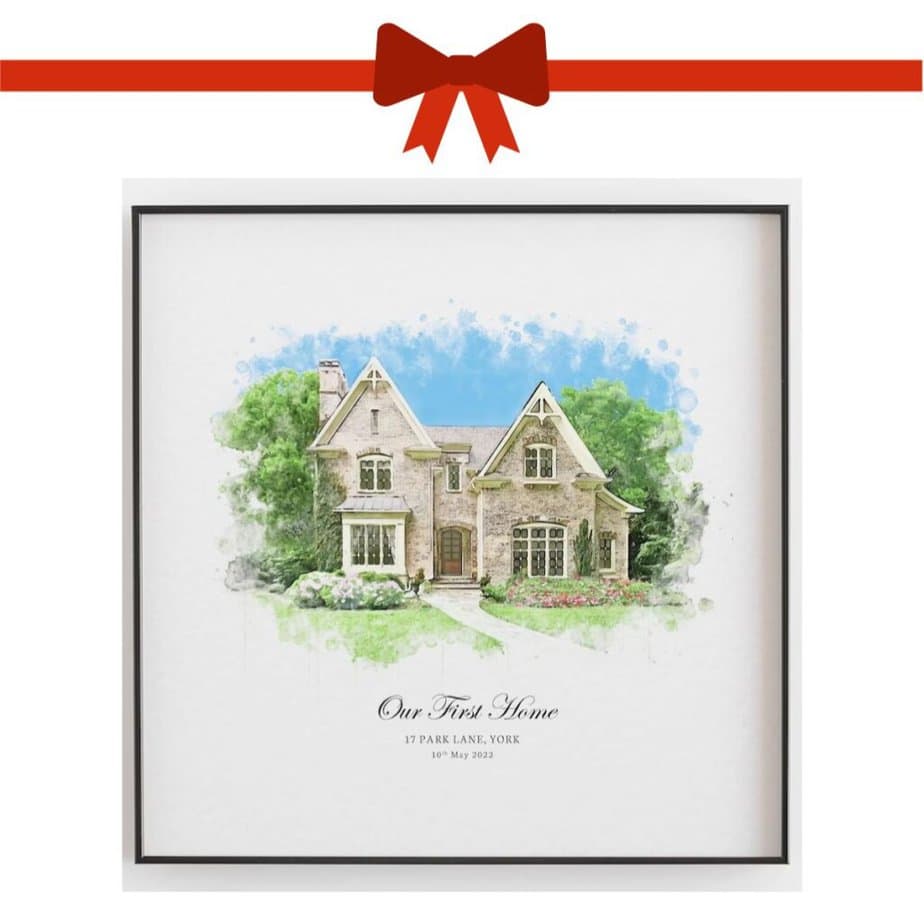 Massage Gun
Starting to hear complaints of aches and pains? Grab your parent this awesome massage gun. It's small, affordable, and a great tool to have around the house.
Heated Stadium Seat
This is for the grandparent who never misses a game. Perfect for cold weather sporting events and camping trips. It's cushioned, foldable, and super cozy.
More Holiday Posts to Love
24 Quick and Simple Elf on the Shelf Ideas