Gift Ideas for Babies & Toddlers – Sweet Little Things for the Tiniest Members of the Family
Baby's first Christmas is so special. A toddler's first Christmas is magical. Ideas to gift these precious little ones toys and items that can be enjoyed at this stage, and even grow with them, is always fun to come up with. From practical to just darn cute, this list has it all to cover the littlest ones in the house.
Gift Ideas for Babies & Toddlers
Sophie la Girafe
This little teether toy was my daughter's absolute favorite. Sophie came everywhere with us. I love this for a smaller baby or child in that stage of life.
Tissue Box Toy
This tissue box toy is so darling and will provide your baby with endless fun as they remove all the "tissues".
Crinkle Lovey
Both of my kids loved these crinkle paper lovey and teething toys. They come in lots of colors, patterns, and prints. A great sensory toy for younger babies.
Mega Bloks
A great starter for 1 year olds and up when it comes to playing with blocks and practicing building. This toy will grow with your child, too, which makes it even better.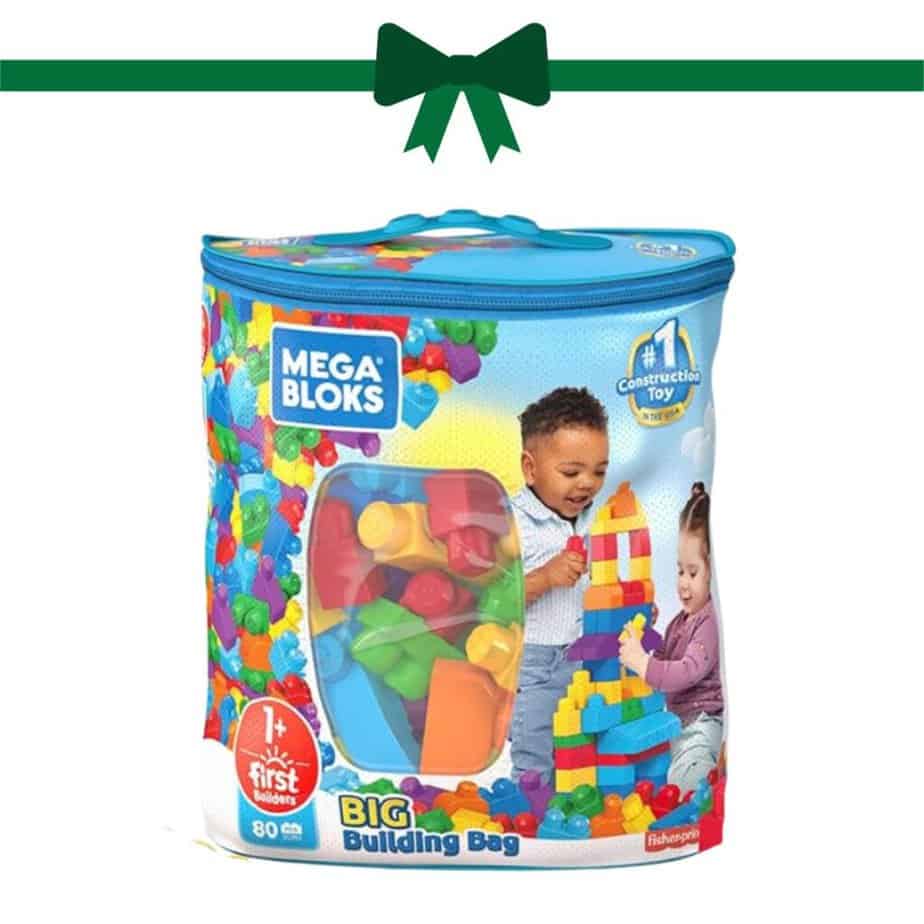 Play Gym
The Lovevery Play Gym is a step up from the rest. It's spacious, colorful, and has so many things to entertain small babies.
Play Sink
This play sink is one of my favorites for toddlers. Simple, uses real running water, and gives your kiddo the chance to use their imagination (and get messy).
Trucks
My favorite brand of trucks and vehicles for toddlers. We have several of these and they are great for both indoor and outdoor play. The size of this set is perfect for small hands.
Snowsuit
A more practical gift on the list but a cute one nonetheless. Comes in a few colors and sizes up to 24 months. The green is my favorite.
Basket of Babies
A wonderful toddler toy to promote and encourage pretend play and imagination. These soft baby dolls are a nice, smaller size and come in a basket for easy carrying.
Baby Stroller
Another item on this list that will grow with your child and be used for years to come. A baby stroller is fun for all kids and can be used with animals, dolls, and so much more.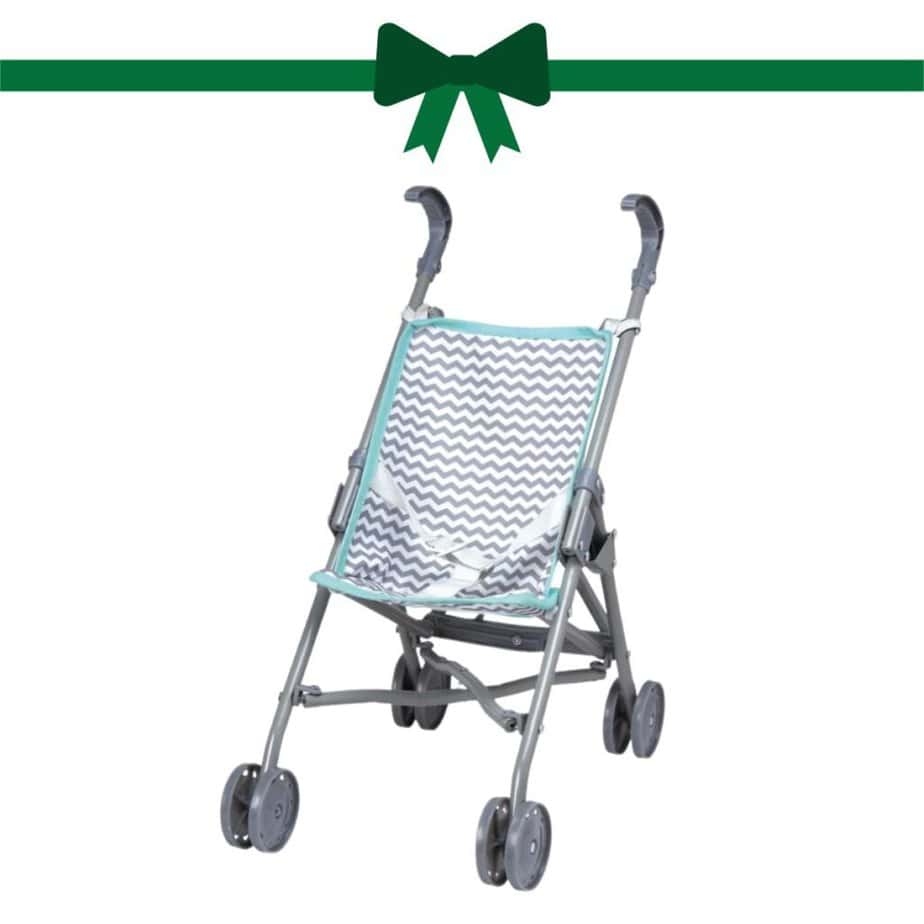 More Holiday Posts to Love
24 Quick and Simple Elf on the Shelf Ideas