Gift Ideas for Tweens & Teens – Helping You Crack the Code on What Teens Really Want
Tween and teen gifting tends to cause a lot of hang ups for people. As your kids (or nieces, nephews, grandkids…) are getting older, their taste is also getting older. It's time to take it a step up from what you've been gifting younger kids. Tweens and teens want the cool, trendy, new things on the market – so away we go.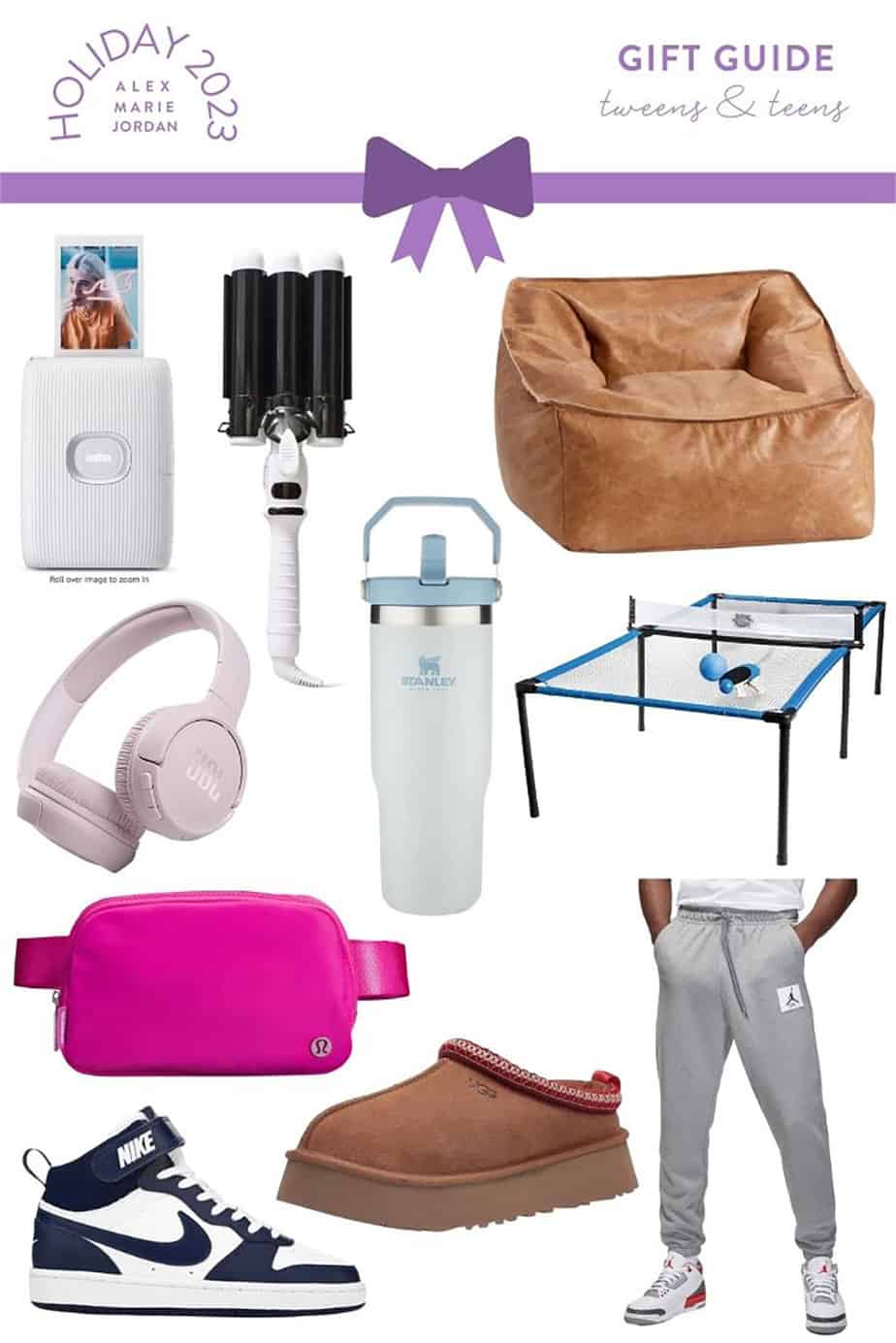 Gift Ideas for Tweens & Teens
Mini Smartphone Printer
This little printer connects to your teen's phone and allows them to print off mini polaroids. Super cute!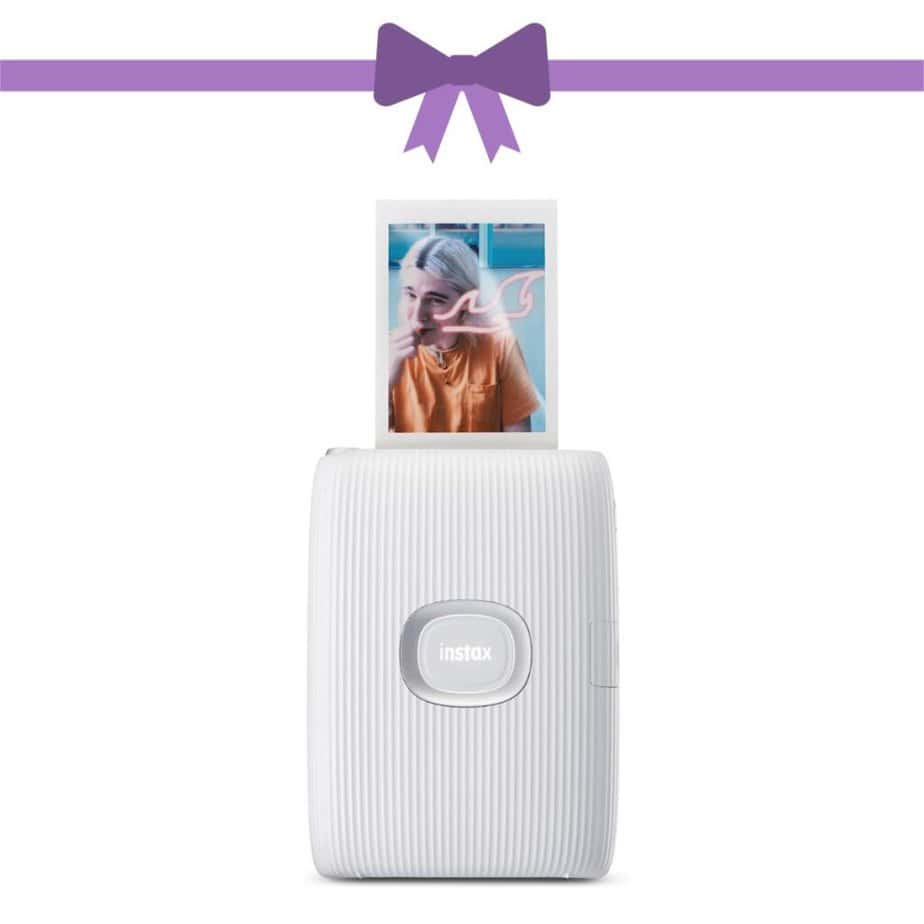 Wave Wand
Your tween or teen girl will be able to quickly create the prettiest and most effortless beachy, boho waves with this wave wand.
Leather Lounger
Perfect for boys and girls – this cool leather lounger is a great addition to any tween or teenage bedroom. Great for hanging out, gaming, or reading.
Wireless Headphones
On-ear headphones are having a moment right now and this style will cost you far less than other competitors. They come in a handful of colors making them a great gift for any of the tweens or teens on your list.
Stanley Iceflow
Remember that part above about how tweens and teens are super into the trendy, cool things? Enter the Stanley Iceflow. Basic? Maybe. Will she love it? Definitely.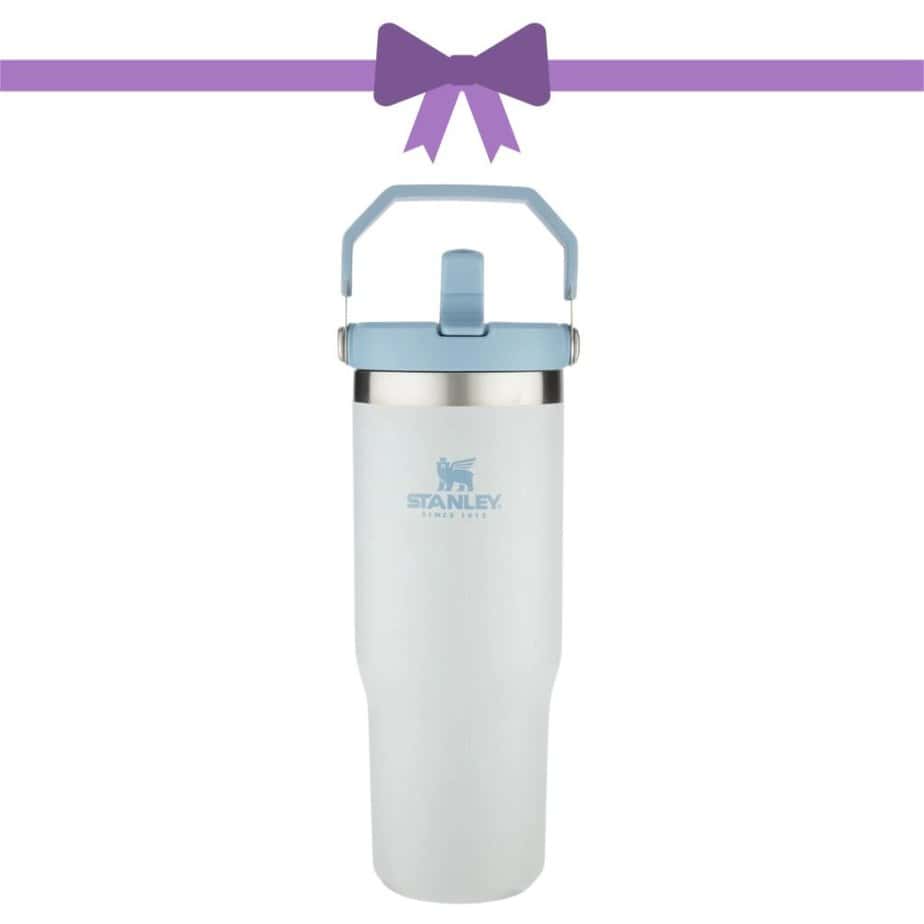 Game Table
This indoor outdoor game table is multi use and can be used to play spyder pong, volleyball, and more. A great addition to your basement for teenage boys.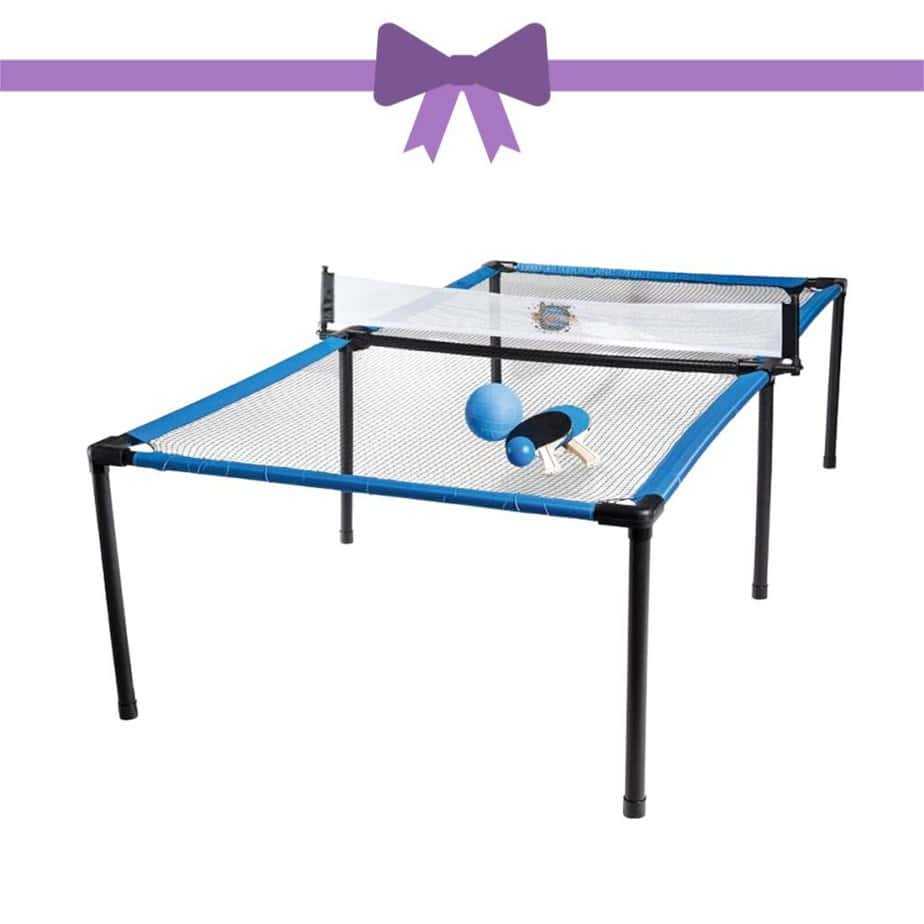 Lululemon Belt Bag
Another "basic" girly item on the list is the ever popular lululemon belt bag. Functional, practical, very cute, and always a hit.
Nike High Tops
Boys and teens are always into the newest shoes and these Nike high tops are sure to impress. A cool and classic style that will look great on any guy.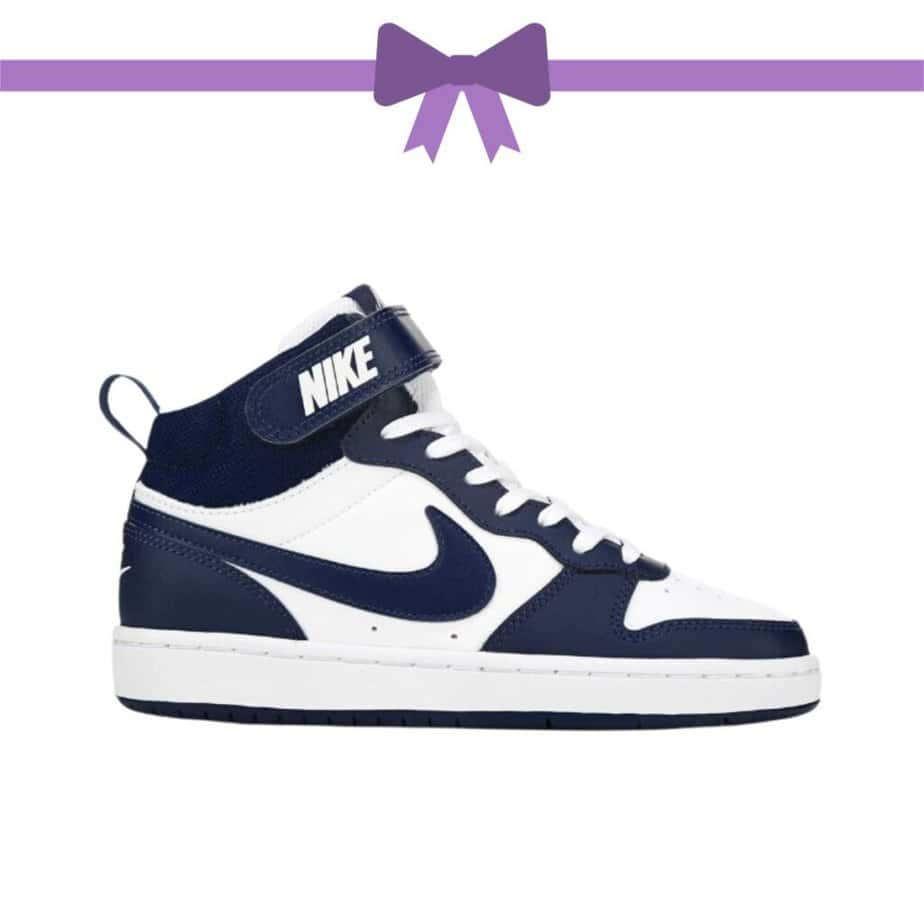 UGG Tazz Slippers
These shoes have gone viral this year and can be hard to come by, so keep your eyes out and score them while you can. Your teenage daughter will thank us later.
Jordan Fleece Pants
Two colors to choose from and your teen boy will be super grateful for these cool Jordan joggers. A great and cozy gift heading into colder weather.
More Holiday Posts to Love
24 Quick and Simple Elf on the Shelf Ideas