28 Day Cleaning Challenge
Welcome to the 28 Day Cleaning Challenge! If you found yourself laundry stripping in 2020, love organizational projects, or just need a kick in the pants to get your house clean… this is for you!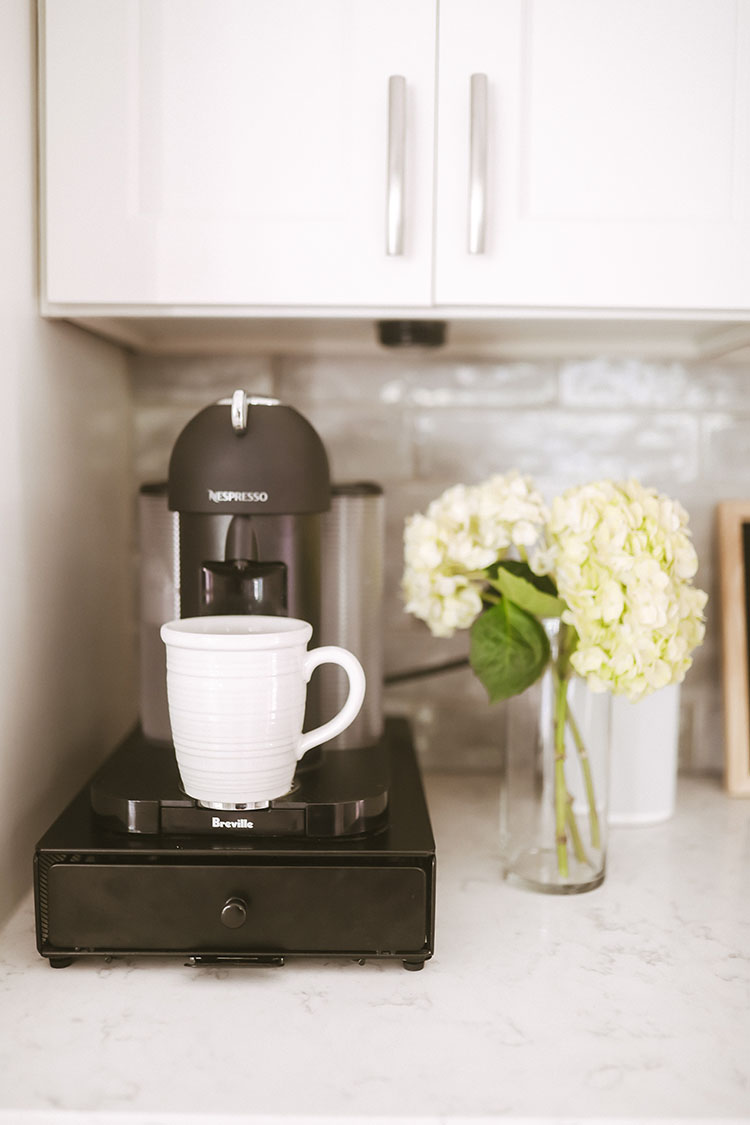 WHAT IS IT
When signing up for the 28 Day Cleaning Challenge, you will receive a 28 day checklist that has ONE daily task each day for you to complete. These tasks were designed to have you tidying up and doing small organizing projects all around the house. They were also designed to take less than ten minutes each day, with the exception of one day's task.
28 days to a cleaner, tidier, better organized home. You'll have the chance to purge, clear out, clean out, and get your house (and life!) in tip top shape. All in under a month's time!
WHY SHOULD YOU CARE
If you're new around here you may not know that I actually used to be a professional organizer. Yes that's a real job and yes, I actually owned and operated the St. Louis market of a nationally known professional organizing company. True story!
I don't consider myself an expert and certainly don't believe that I'm reinventing the wheel here, but I do believe that I have a very unique and cool perspective on this space. I have hours and hours of experience working with clients in their luxury homes to organize everything from bathrooms, master closets, playrooms, kitchen pantries, and more.
It is a passion of mine to bring that knowledge to you in small, practical, and manageable ways.
OKAY NOW WHAT
That's all you need to know for now! Sign up below and you'll receive your daily checklist and more info. These tasks don't necessarily need to be completed in any specific order for you to succeed. Get started on your own time, go at your own pace, and make it work for YOU.
MORE ORGANIZING IDEAS
File Folding Clothes and How It Will Change Your Life
Holiday Decor Storage Solutions
Create a Greeting Card and Stationery Center