Choosing a party theme is always my first step in any party planning, and honestly, one of the most fun components. Coming up with the perfect party theme can feel overwhelming but whether you're celebrating a first birthday, baby shower, or girls night, there are so many options out there. Let's break down how to brainstorm ideas and come up with a party theme that fits your gathering best.
Post may contain affiliate links, which allow me to receive a small commission on purchases you decide to make.
SHOULD MY PARTY HAVE A THEME
Should it? I say yes. But does it have to? Absolutely not!
Themes are fun and helpful for so many reasons. First off, a party theme is cute and exciting for both the hostess and attendees. A good party theme will also really help you plan other aspects of a party. A good theme can guide the direction you go for food, drinks, favors, decor, and the overall FEEL of a party.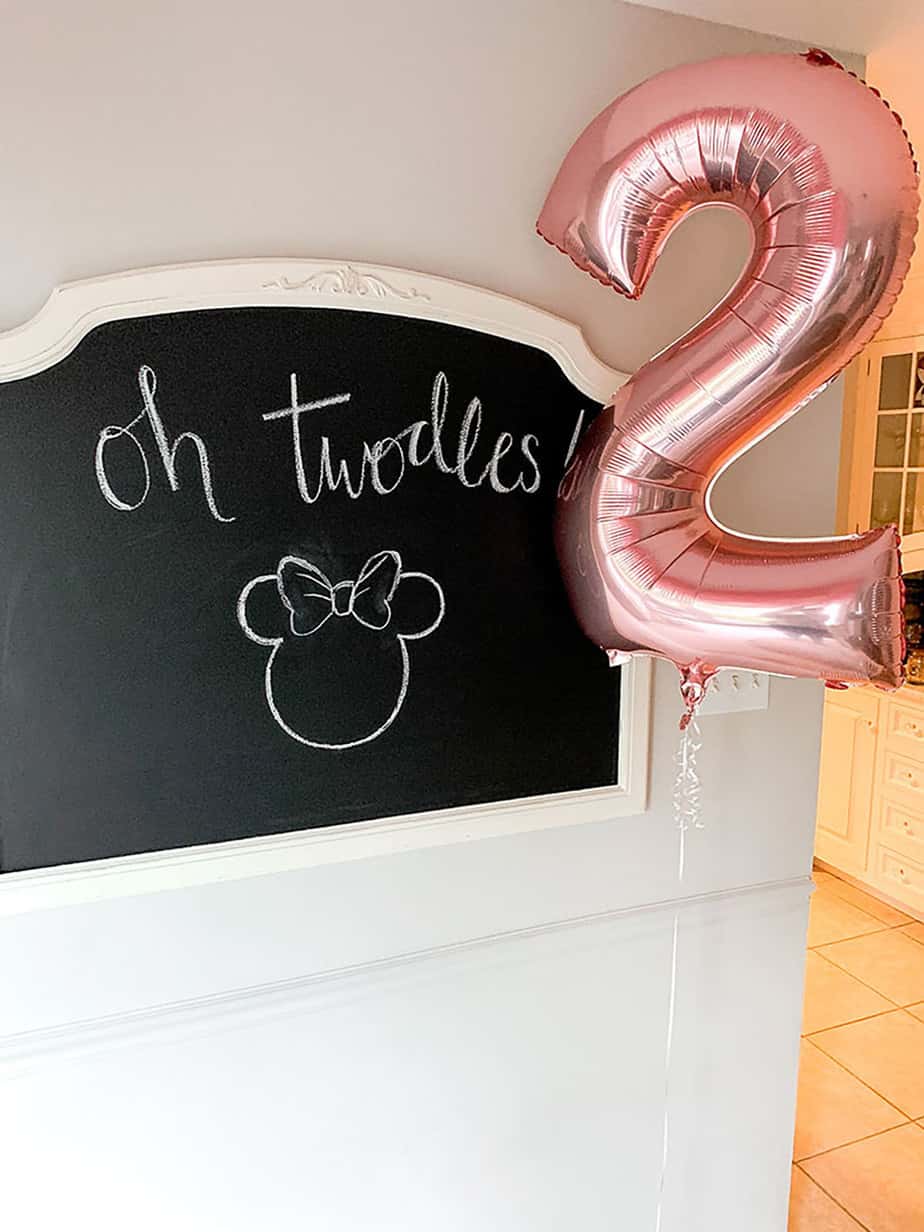 MISCONCEPTIONS ABOUT THEMED PARTIES
Themed parties = dress up parties. FALSE. This is sometimes true, if it fits the bill and your goals for the party. Of all the themed parties I've ever hosted, only one of them ever encouraged the guests to dress the part. Don't be fooled into thinking you have to dress up if you want to have a themed party. That is completely optional and oftentimes not even relevant.
Themed parties = "extra" aka over the top. FALSE unless you want it to be. When it comes to planning a party, I think the hostess gets to make the call on how big they want to go with things, including how into a theme do you want to get. There are plenty of people who take a theme over the top and go all out for a party. Then there are others, like myself, who love a theme to be a festive and creative outlet for a party while keeping things grounded. Can you be "extra" with a party theme? Totally. But you can also choose the route of having a theme because it's fun and still have a pretty intimate and realistic gathering.
Themed parties = complicated or too much work. FALSE. As already shared, themes can ground and guide your party planning endeavors in really helpful ways actually. You can go overboard, sure. But keeping everything on course allows your theme to truly help your decision making on everything from colors, food, decor, and more. I find a theme actually makes party planning easier.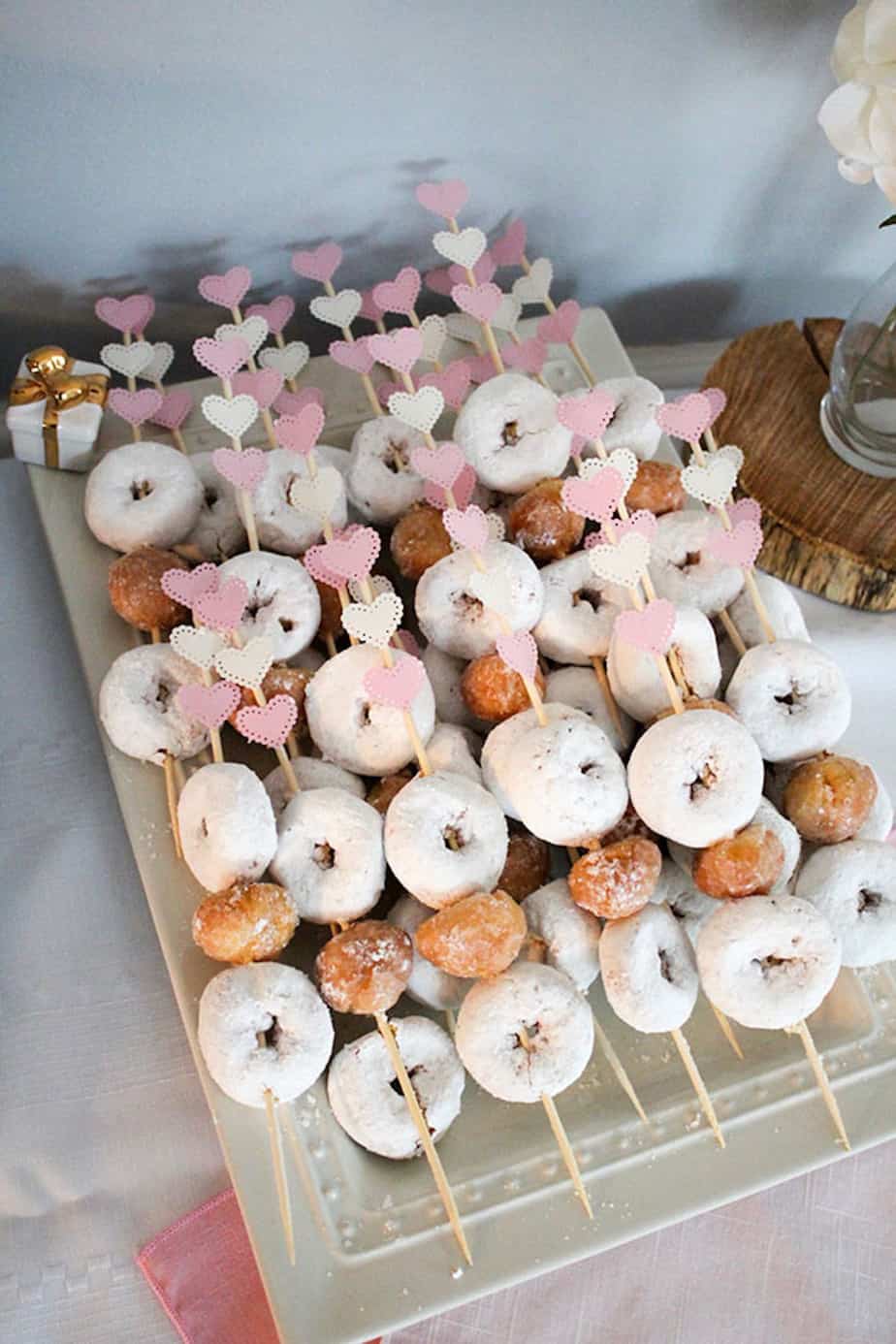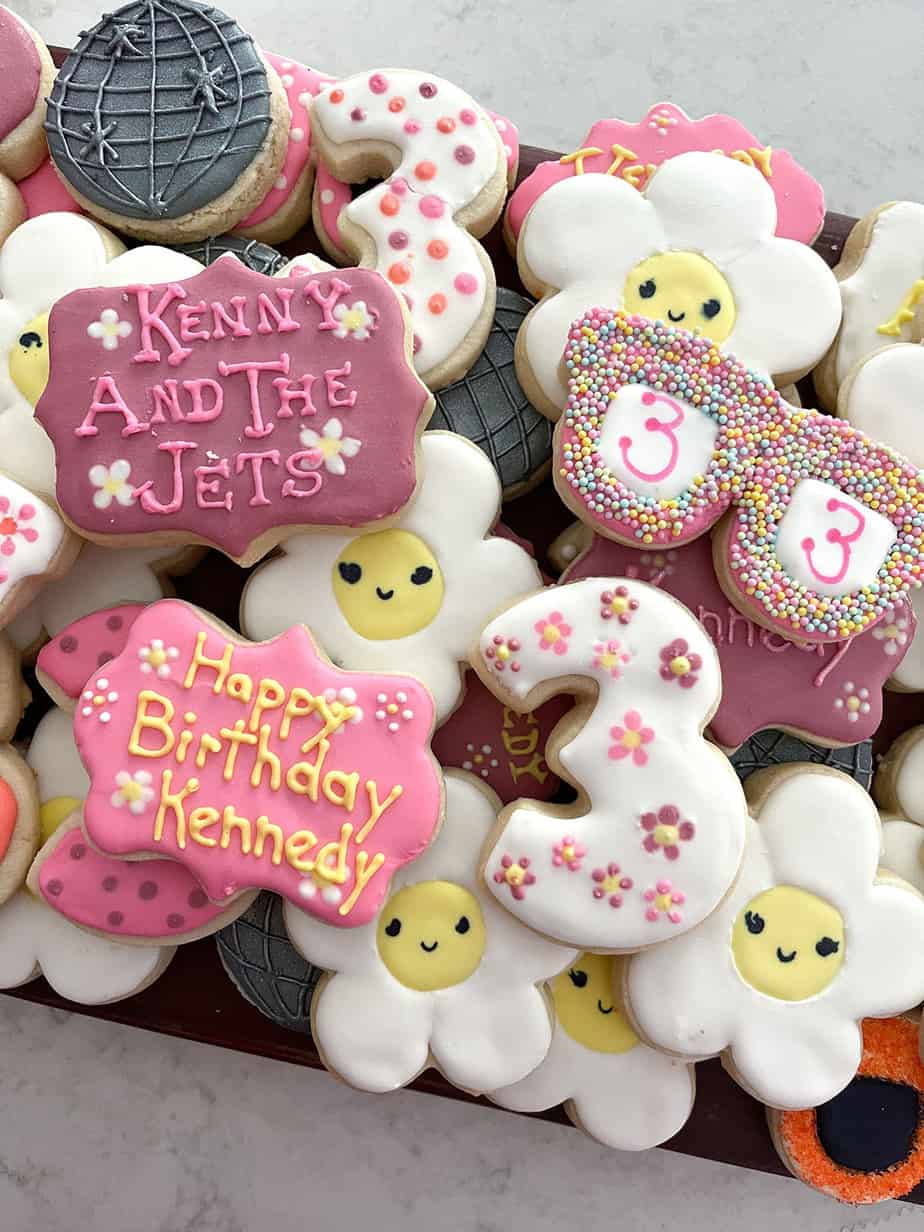 HOW TO COME UP WITH A PARTY THEME
When choosing a party theme, think about two main things right off the bat.
Who is the party for and what kind of party is it?
Is this a baby shower or a birthday party? Is it for a young female adult or a five year old boy?
These two questions and considerations will be a huge factor in helping you narrow down your party theme ideas. From there, I like to think about what kinds of things that person likes or has associations with.
Favorite food/drink or even a favorite mealtime (brunch, dessert, etc)
Sport or team
Having a baby boy or girl (or keeping it a surprise)
Turning a milestone age (16, 21, 30, 60, etc)
Favorite color(s) or flower(s)
Choose a classic theme (Roaring 20s, Garden/Tea party, princess or superheroes…)
Puns (puppy pawty, twotii fruity, you're one in a melon, donut grow up, mama to bee…)
Main takeaway: make it personal!
GIVE ME SOME EXAMPLES
Guest of honor: birthday party, two year old boy, loves Cocomelon
Cocomelon party theme
Watermelon or school bus invitation
Rainbow balloon wall/garland and other rainbow theme party decorations
Watermelon cake pops or decorated cupcakes
Rainbow foods: fruit tray, rice krispies, goldfish
Party favor ideas: crayons, playdoh, mini bubbles, gummy bears
Guest of honor: gender neutral baby shower, thirty year old female, enjoys ice cream
Set up an ice cream bar with all the fixings
Cute children's book for attendees to sign as a guest book
Ice cream theme party favors like sugar cookies, mini scoop, bag of candies
Pink, mint, blue color scheme to match a vintage ice cream shoppe feel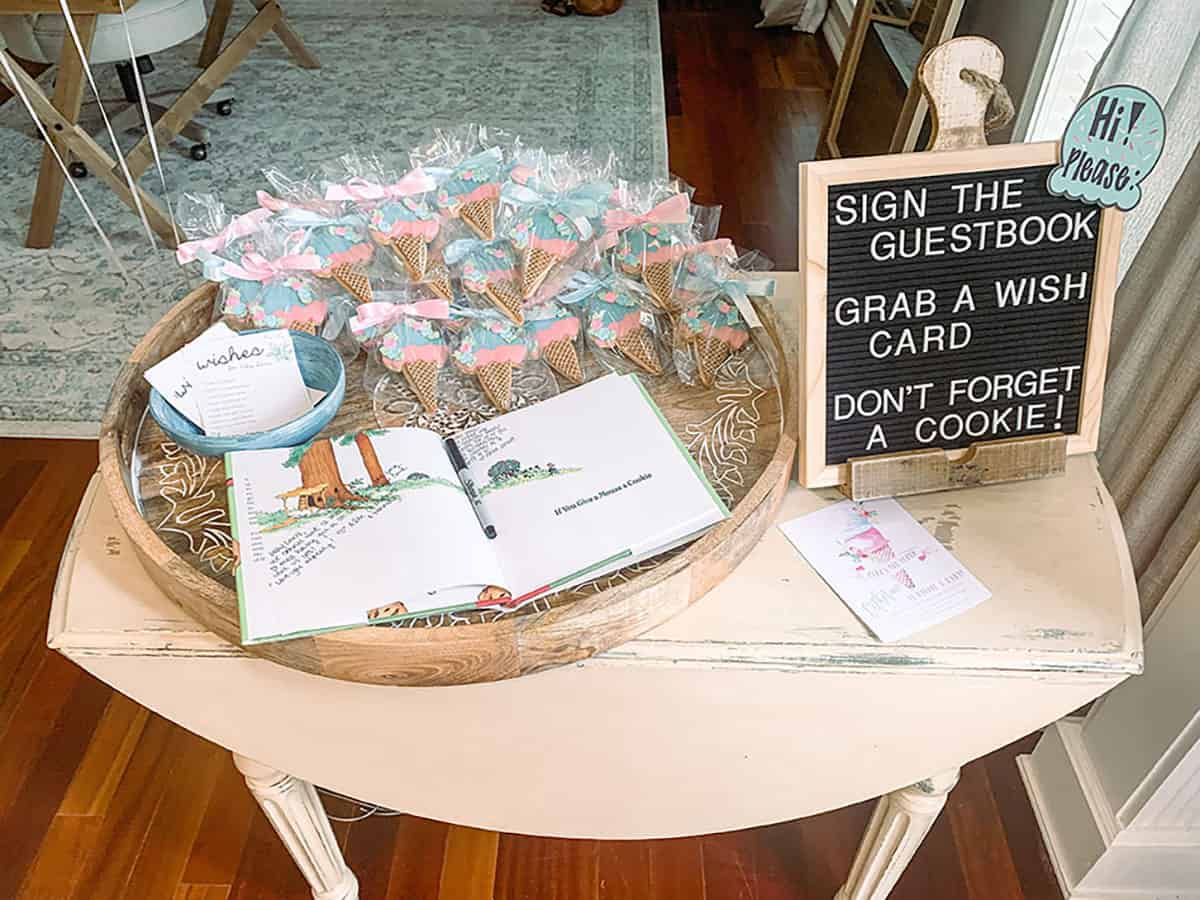 OTHER THINGS TO CONSIDER
Budget
Guest list
Venue
Season/surrounding holidays
WHEN IN DOUBT
Choose a classic theme. The good part about choosing a classic party theme is that there are probably a lot of decorations and ideas already out there. A luau, fiesta, or decade-themed party are always going to be a hit with the masses.
Some of My Favorite Parties
Time Flies Airplane Birthday Party
How to Host a Flower Arranging Party
Kenny and the Jets 70s Themed Party